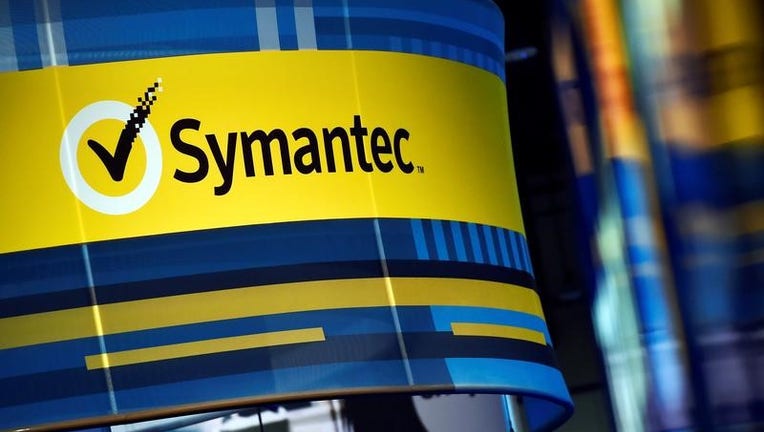 Symantec Corp is in the lead to acquire LifeLock Inc following an auction for the U.S. identity theft protection services company, people familiar with the matter said on Sunday.
The deal would expand Symantec's consumer offerings after its $4.65 billion acquisition in August of Blue Coat Inc, which helps companies maintain security over the internet. It would also represent a victory for activist hedge fund Elliott Management Corp, which had pushed LifeLock to explore its options.
Symantec has so far prevailed in the auction for LifeLock after the company received final bids last week, the people said, cautioning that the outcome could still change. A deal could be announced as early as this week, the people added.
LifeLock has a market capitalization of close to $2 billion, while Symantec has a market capitalization of $14.8 billion. It could not be ascertained how much Symantec, which outbid private equity firms in the auction, was offering for LifeLock.
The sources asked not to be identified because the negotiations are confidential. Symantec and LifeLock did not immediately respond to requests for comment.
Based in Tempe, Arizona, LifeLock offers services to consumers such as monitoring new account openings and credit-related applications in order to alert them about unauthorized use of their identity. It also works with government agencies, merchants and creditors to remediate the impact of identity theft.
LifeLock said it had 4.4 million members at the end of the third quarter, up 8 percent year-on-year.
Through the acquisition of Lifelock, Symantec would enhance its consumer unit, which provides antivirus software. The Mountain View, California-based company has been moving away from what is sees as more commoditized services, selling its data storage business Veritas in January to private equity firm Carlyle Group LP for $7.4 billion.
In February, Symantec announced a $500 million investment from technology-focused buyout firm Silver Lake Partners LP. It invested another $500 million in Symantec when it agreed to acquire Blue Coat, while private equity firm Bain Capital LLC, which sold Blue Coat to Symantec, agreed to reinvest $750 Million in the combined company.
The Blue Coat deal also made Greg Clark, Blue Coat's Chief Executive Officer, CEO of Symantec.
(Reporting by Liana B. Baker and Greg Roumeliotis in New York; Editing by Sandra Maler and Alan Crosby)