Study: $488B in Regulation Costs Since 2009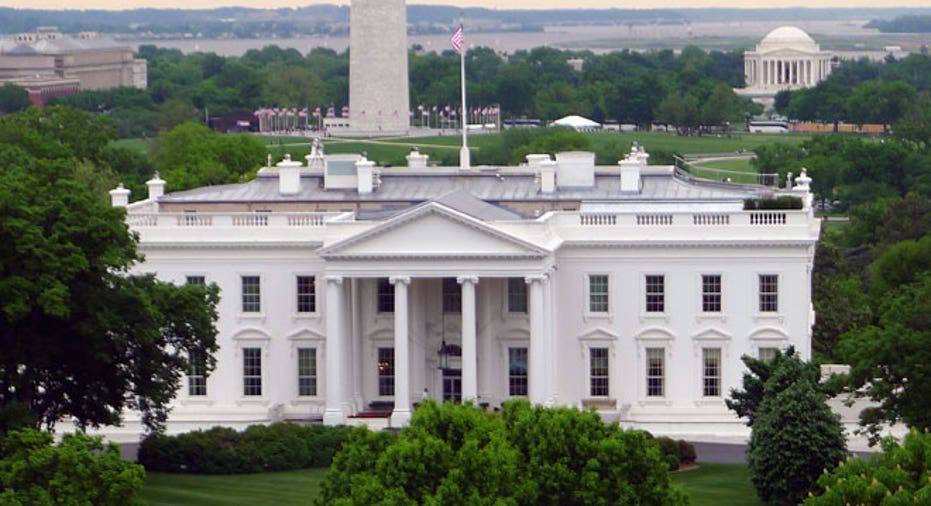 A new study says the Obama Administration has issued regulations with total costs estimated at $488 billion in the nearly four years since the president's inauguration on January 20, 2009.
The study by the conservative leaning American Action Forum (AAF) is based on data culled from the Government Accountability Office and regulations published in the Federal Register, the organization said in a statement released Wednesday.
According to the study, $70 billion in regulatory costs have been published so far in 2012.
AAF said it began in 2011 tracking every proposed and final regulatory rule published. The organization said it reviewed 6,705 regulations in 2011, and has tracked more than 4,700 regulations thus far  in 2012.
To quantify regulatory costs, the AAF said it studied each proposed rule to determine if the proposal contained "a private-sector cost, a burden on state or local governments, or paperwork reporting requirements."
In its statement, the AAF explained that Federal Register entries contain annualized or one-time compliance costs. For determining the costs of larger regulatory proposals that can take years to implement, the AAF said it recorded the "total programmatic costs, if the agency provided those figures."
The study cited as an example analysis that showed the regulatory costs for the Environmental Protection Agency's new fuel efficiency standards planned for 2017 to 2025 would surpass $156 billion.
The AAF said the cost of most regulations passed in Washington "are never quantified." Consequently, "the full impact of the Administration's regulatory burden is not yet fully appreciated," the study said.
As an example, the AAF cited a regulation related to remittance transfers required by the Consumer Financial Protection Bureau (CFPB) under the new Dodd-Frank banking reform legislation.
According to the study, the CFPB estimated that the rule would impose more than 7.6 million paperwork burden hours on banks. But the agency claims the paperwork is cost-free.
"As an independent agency, CFPB is not legally required to monetize all possible burdens on private entities and states, but it is safe to say that there will be a cost greater than $0," the AAF statement said.
A message left with a White House press officer was not immediately returned.