Student Loan Bill Blocked in Senate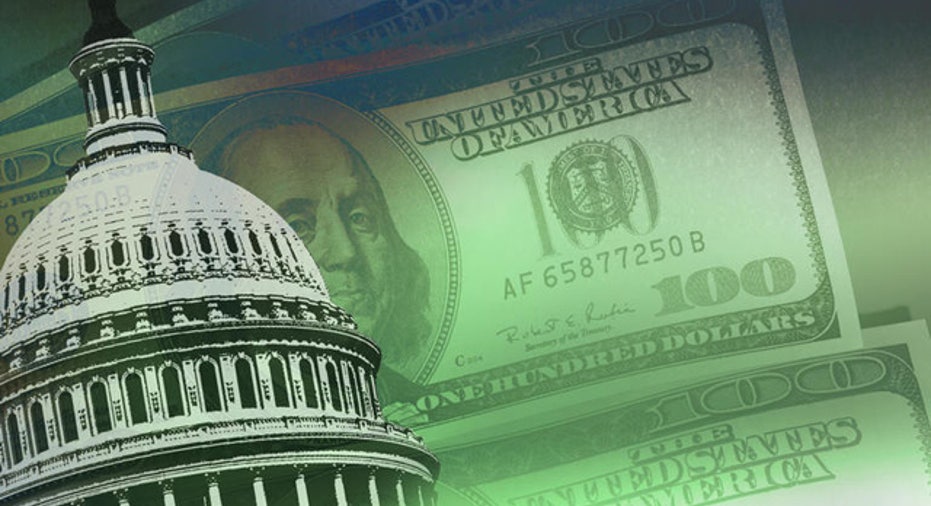 Senate Republicans on Tuesday blocked a Democratic-backed bill to extend low-interest federal student loans as the two parties fought over how to fund the measure.
The 52-45 vote fell short of the 60-vote threshold required to advance debate on the bill. One member voted present.
Both sides agree that the current 3.4 percent federal student loan rate should be extended for another year and have put forth competing legislation on how to fund the estimated $6 billion cost of the bill.
A failure to reach a deal by July 1 will result in the federal student loan rate doubling to 6.8 percent, affecting approximately seven million students nationwide.