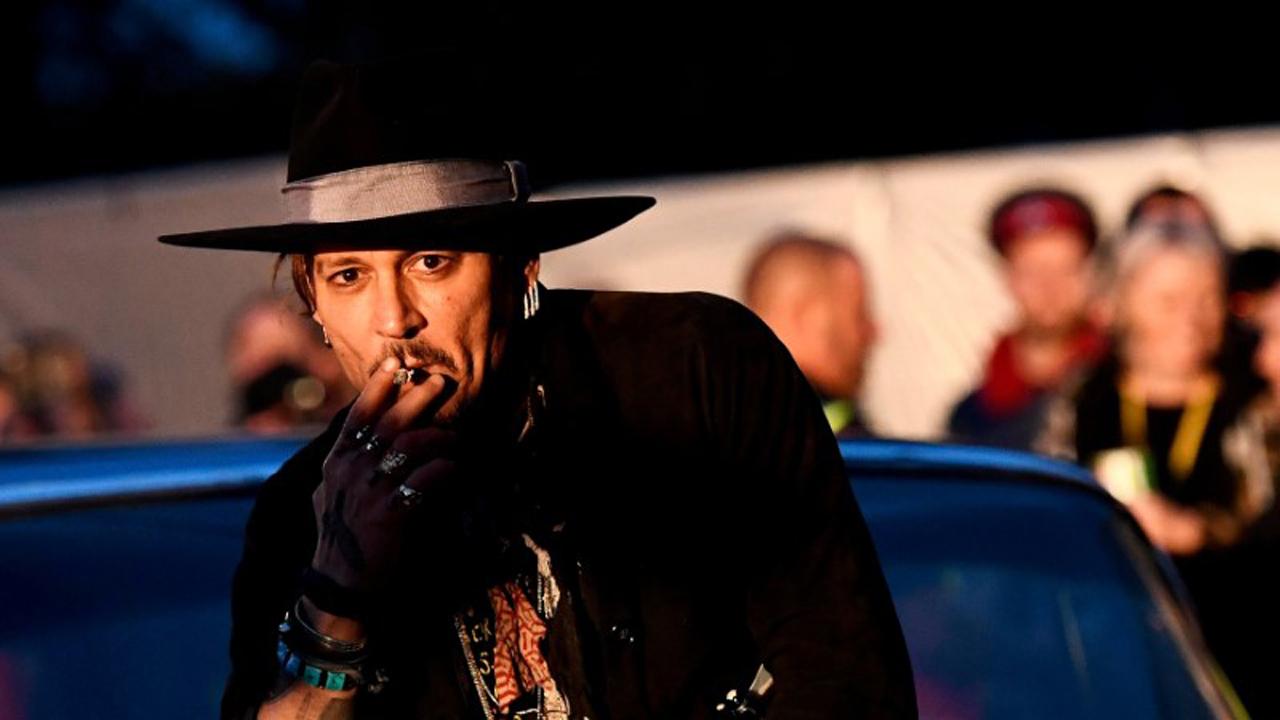 Johnny Depp is the latest celebrity under fire for making an assassination joke about President Trump, but Stephen Baldwin says it's no laughing matter.
"It's not funny at all, especially with what we just saw the last couple of weeks with the violence against members of the Republican Party," Baldwin said during an appearance on the FOX Business Network's Varney & Co.
Depp's controversial comments, made while at the Glastonbury Festival on Thursday, came eight days after a shooter opened fire during a Congressional baseball practice, wounding Rep. Steve Scalise and others. The star later issued an apology in a statement to People Magazine.
More from FOXBusiness.com
Before Trump's election win, Robert De Niro was criticized for saying he'd "like to punch" Trump in the face. He also condemned the Trump Administration saying the U.S. has become a "tragic, dumba** comedy," during a speech at Brown University.
However, Baldwin had a message of his own for De Niro and Depp; "What I want to say to Robert De Niro and Johnny Depp is; fellas, let's hug it out," he said. "Johnny—give me a hug babe, I love you. All of Hollywood – can't we all just get along?"