State Dept. to approve Keystone pipeline permit: Politico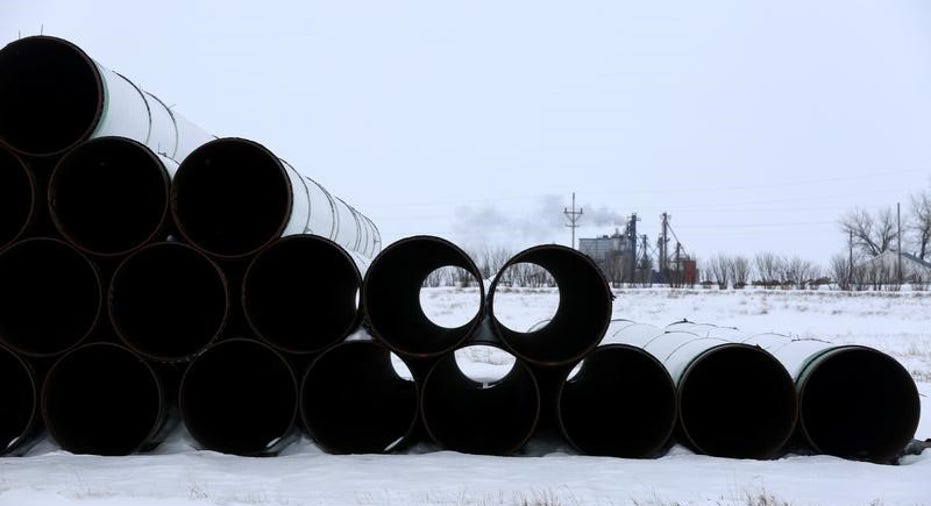 The U.S. State Department will approve by Monday the permit needed to proceed with construction of the Canada-to-United States Keystone XL oil pipeline, a project blocked by former President Barack Obama, according to Politico.
The State Department's undersecretary for political affairs, Tom Shannon, will approve the cross-border permit on or before Monday, at the end of the 60-day timeline that President Donald Trump ordered in January when he called for construction of Keystone and the Dakota Access pipelines.
(Reporting By Valerie Volcovici; Editing by Chizu Nomiyama)