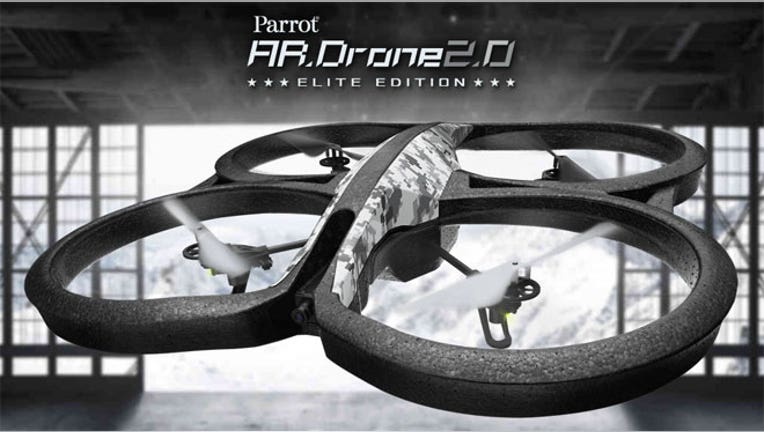 The U.S. government on Tuesday unveiled new policies for exports of U.S. military and commercial drones, including armed drones, and said it would work with other countries to shape international standards for use of unmanned military systems.
The State Department announced the long-awaited policy shift, saying it would allow exports of lethal U.S. military drones under strict conditions, including that sales must be made through government programs and that recipient nations must agree to certain "end-use assurances."
A State Department official declined comment on Italy's request to add weapons to the Reaper drones it already flies, or Turkey's request for sales of an armed drone, but said the requests would be reviewed in light of the new policy.
The official said the United States would continue to carefully monitor the use of any unmanned aerial systems (UAS) that were approved for export, much as it does other weapons.
General Atomics, the privately held maker of the Predator drone, Northrop Grumman Corp and other weapons makers have been urging Washington for years to loosen strict curbs on drone exports, arguing that Israel and other countries have overtaken U.S. firms in the rapidly growing global market.
"The new policy ensures appropriate participation for U.S. industry in the emerging commercial UAS market, which will contribute to the health of the U.S. industrial base, and thus to U.S. national security, which includes economic security," the State Department official said.
The official said there was no formal list of countries that would be eligible for exports of armed drones, and said all requests would be evaluated on a case-by-case basis and in accordance with existing U.S. export laws.
"As with any other sale, all UAS sales will continue to be reviewed for human rights, regional power balance, and other implications," the official said.
(Reporting by Emily Stephenson and Andrea Shalal; Editing by Peter Cooney and Eric Walsh)