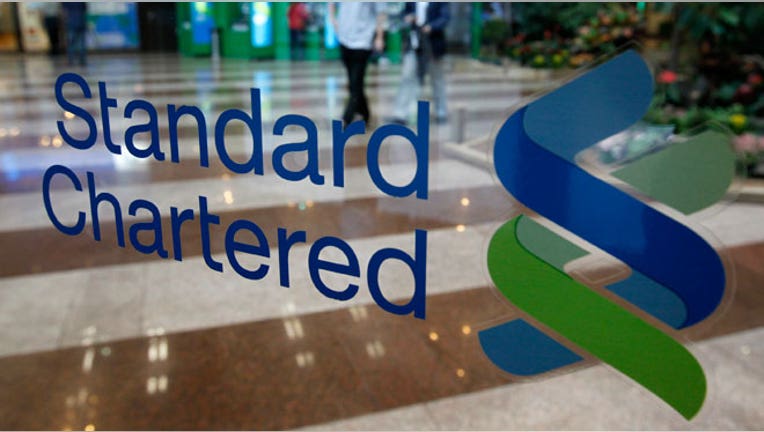 Standard Chartered's Chairman John Peace on Thursday said comments made earlier this month that his bank had "no willful act" to avoid U.S. sanctions were inaccurate.
Peace said in a statement his comment made on March 5 on a call with reports were "both legally and factually incorrect" and he retracted them. They directly contradicted the bank's acceptance of responsibility in a deferred prosecution agreement.
"To be clear, Standard Chartered Bank unequivocally acknowledges and accepts responsibility ... for past knowing and willful criminal conduct in violating U.S. economic sanctions laws and regulations," Peace said in the statement.
Standard Chartered paid $667 million last year to resolve allegations that it violated U.S. sanctions regarding Iran and three other countries.
(Reporting by Steve Slater; Editing by Matt Scuffham)