Spicer: Trump's Trust in Flynn had Been Eroding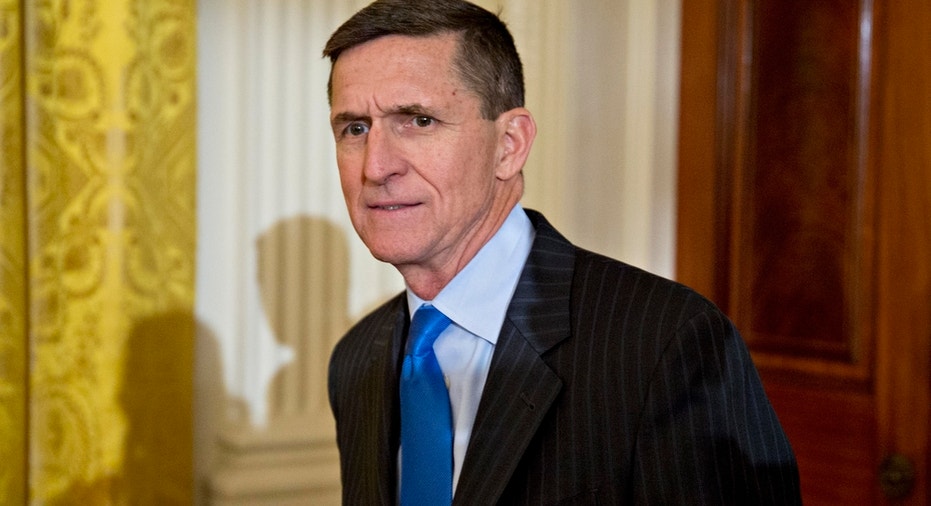 President Donald Trump asked for the resignation of his national security adviser, Michael Flynn, after his level of trust in Flynn eroded to the point that he felt he needed to make a change, White House spokesman Sean Spicer told reporters on Tuesday.
A day after Flynn's resignation, Spicer said Trump had been concerned that Flynn had misled Vice President Mike Pence over his contacts with Russian officials before Trump took office on Jan. 20. Trump had been reviewing Flynn's situation for a few weeks, he said.
Amid congressional calls for an investigation into the extent to which Flynn discussed the possibility of lifting U.S. sanctions on Russia with the Russian ambassador to Washington, Spicer said the White House legal counsel had reviewed the situation and believed Flynn's case was viewed "not as a legal issue but a trust issue."
Spicer said Trump was informed of Flynn's conversations with Russian ambassador Sergei Kislyak and asked counsel to review the case.
"The erosion of that trust, frankly, was the issue," Spicer said.
He said Trump had not told Flynn to discuss U.S. sanctions on Russia with the Russian diplomat.
(Reporting By Steve Holland; Editing by Chris Reese and Jonathan Oatis)