South Korea prosecutor says undecided on whether to seek arrests of Samsung executives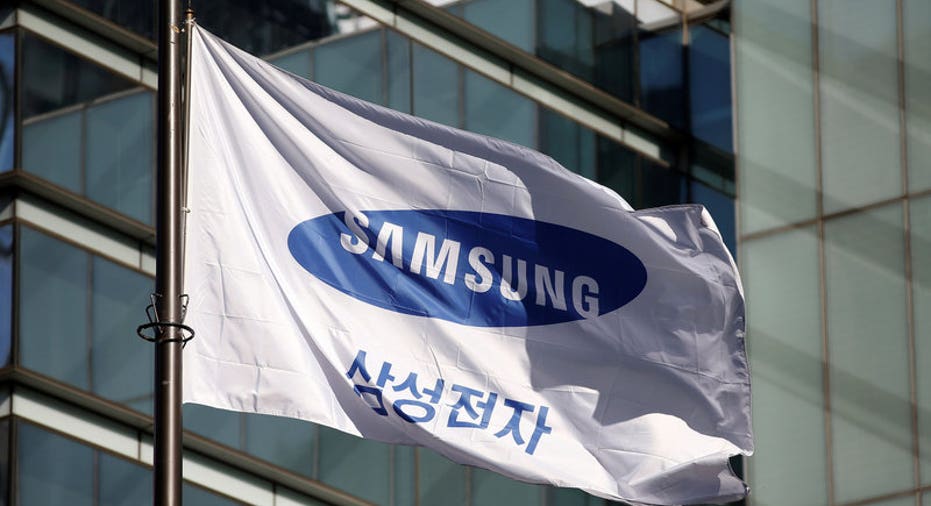 South Korea's special prosecution office said on Tuesday it had not yet decided whether to seek arrest warrants for two Samsung Group [SAGR.UL] executives as part of a widening investigation into the political scandal threatening President Park Geun-hye.
South Korea's Yonhap News Agency reported earlier on Tuesday, citing unnamed sources, that the prosecution would seek to arrest two Samsung executives.
However, the prosecutors' office later told Reuters that the two men, Samsung Group Vice Chairman Choi Gee-sung and President Chang Choong-ki, both of whom were summoned for questioning on Monday, were considered witnesses.
The two were questioned by investigators looking into whether the country's top conglomerate paid bribes to get the country's national pension fund to approve a controversial merger between two Samsung affiliates.
A Samsung Group spokesman declined to comment.
President Park could become the nation's first democratically elected leader to leave office early after parliament voted to impeach her in December over the corruption scandal, a decision that must be approved or overturned by the Constitutional Court.
(Reporting by Ju-min Park and Se Young Lee; Editing by Michael Perry)