South Carolina governor bans public funding for abortion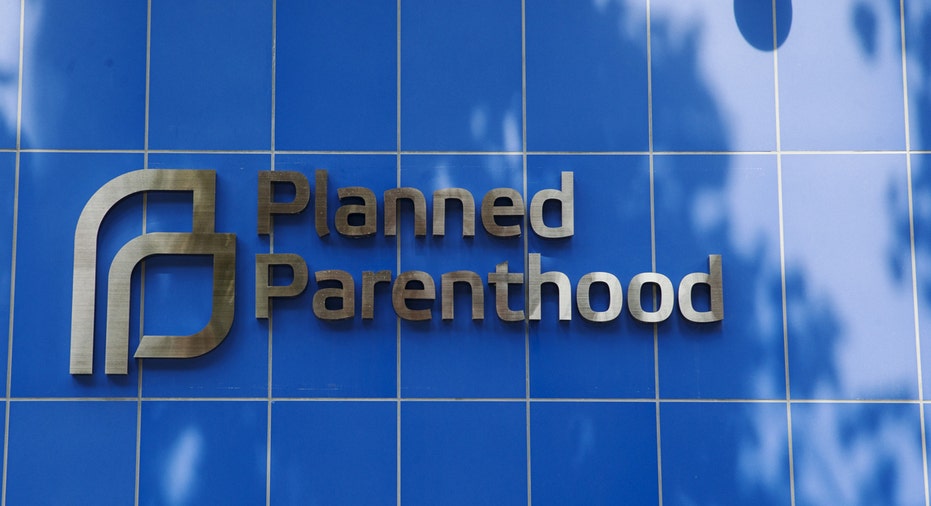 South Carolina's governor has ordered a ban on all state funding for abortion providers in a move Planned Parenthood on Friday called "political" and an attack on patients' access to healthcare.
Republican Governor Henry McMaster's executive order bars state agencies from providing funds to any doctor or medical practice affiliated with an abortion clinic and operating with a clinic in the same site, his office said in a statement.
McMaster said there were a variety of taxpayer-funded medical agencies that provided women's health and family planning services without performing abortions.
"Taxpayer dollars must not directly or indirectly subsidize abortion providers like Planned Parenthood," he said in the statement. Planned Parenthood has long been a target of those opposed to its abortion services.
In his order signed on Thursday, McMaster also directed the state agency for Medicaid, the federal health insurance program for the poor and disabled, to seek permission from the federal government to bar abortion clinics from the state's Medicaid provider network.
Under McMaster's order, abortion providers are excluded from state family planning funds. Indiana and Arizona tried to enact similar restrictions but they were overturned in court, said Elizabeth Nash, an analyst with the Guttmacher Institute, which tracks abortion policy.
Thirteen states have some restrictions on how family planning funds are used, Nash said.
"South Carolina is among a handful of states that is trying something this broad," she said in an interview.
In a statement, Planned Parenthood called the order from McMaster, who is seeking re-election next year, "politically motivated." Planned Parenthood provides healthcare services to almost 4,000 people a year in South Carolina, it said.
"We will not stop fighting to protect our patients' access to health care," Jenny Black, president and chief executive of Planned Parenthood South Atlantic, said in the statement.
There were seven facilities in South Carolina providing abortions in 2014, according to the most recent available figures on the Guttmacher Institute's website. They include one clinic operated by Planned Parenthood in Columbia. (Reporting by Ian Simpson in Washington; Editing by Colleen Jenkins and Tom Brown)