Some Fed Members Saw Need for More Bond Buying, Minutes Show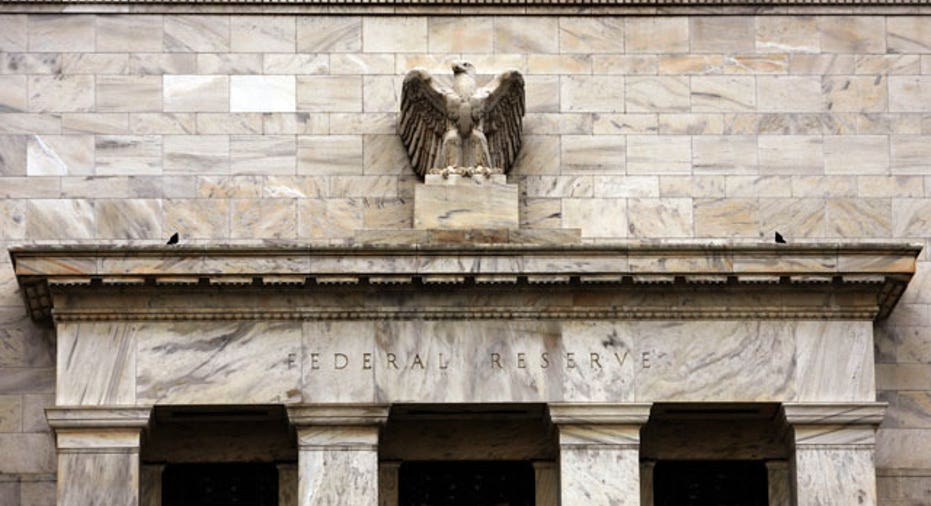 A few Federal Reserve officials in January believed another round of central bank bond buying would be needed before long to support the U.S. economy, but others withheld judgment to await more data.
The few officials who believed more asset purchases could be warranted soon pointed to the prospect for continued high unemployment and a lack of inflation pressure, minutes of the Fed's Jan. 24-25 meeting released on Wednesday showed.
Others thought more bond buying would be necessary only if the recovery lost momentum or if inflation dipped, the minutes said.
All but one of the Fed officials felt that when the time comes for the central bank to reverse its ultra-loose monetary policy, bond sales should follow interest rate hikes.
At the close of its January meeting, the Fed said it would likely keep interest rates near zero until at least late 2014. Fed Chairman Ben Bernanke expressed caution about recent improvements in the economy and left the door open to further bond buying to boost growth.
Since then, data has continued to point to surprisingly robust economic growth. Employers added 243,000 new jobs in January and the unemployment rate slipped to 8.3 percent.
The Fed cut rates to near zero in December 2008 and has bought $2.3 trillion in Treasuries and mortgage-related debt to lift the economy after a deep recession in 2007-2009.
Fed officials have expressed a wide spectrum of views since their last meeting about the appropriate course of policy. Some have called for further accommodation to stimulate stronger growth while others have pointed to signs of growing economic momentum and warned the central bank should not wait too long to tighten economic conditions.