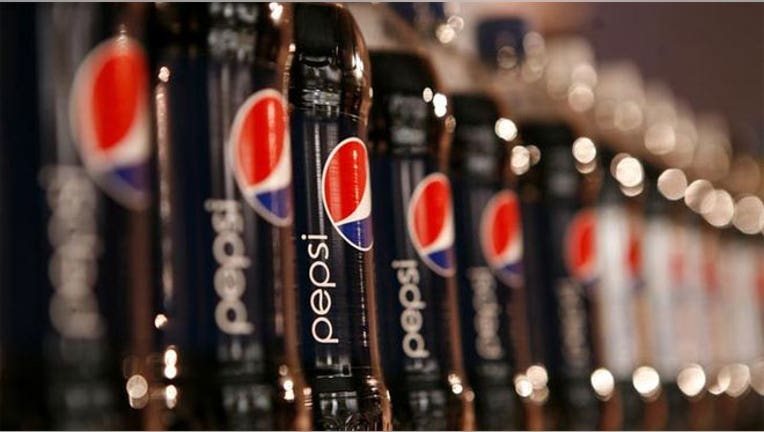 Soda stocks barely reacted to a ruling by a judge on Monday that invalidated New York City's plan to ban large sugary drinks, which had been set to take effect on Tuesday.
While New York City Mayor Michael Bloomberg touted the new rule's health benefits, claiming it would have helped tackle the nation's growing obesity problem, beverage manufacturers and consumer rights groups chastised it, saying it was illegal overreach by the government that infringed on personal rights.
In the ruling, which follows a lawsuit by American Beverage Association and other business groups over the ban, State Supreme Court Justice Milton Tingling ruled the new regulation was "arbitrary and capricious."
Despite the benefits the ban's halting would have on makers of these sugary drinks, soda and juice stocks barely reacted to the news, with shares of PepsiCo (NYSE:PEP), Coca-Cola (NYSE:KO) and Dr. Pepper Snapple (NYSE:DPS) trading virtually flat Monday afternoon following the announcement.
None of the three major sugary beverage makers directly responded to FOX Business for a comment on the halt. However, the American Beverage Association said the court ruling provides a "sigh of relief to New Yorkers and thousands of small businesses" that it says would have been harmed by the "arbitrary and unpopular ban."
The ban was set to hit movie theaters, restaurants and other food-service establishments on Tuesday, barring them from selling drinks larger than 16 ounces.
Under the law, large containers would still have been available at places not regulated by the city's health department, like convenience and grocery stores.
The anti-soda rule was set to affect a wide-array of sugary drinks, including fruit juices like lemonade and Gatorade as well as slushies, smoothies, pre-sweetened iced teas and sodas.