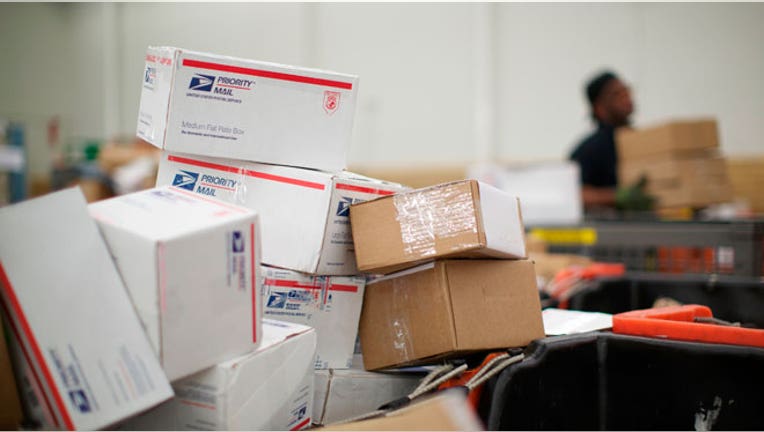 The U.S. Postal Service disclosed a fiscal second-quarter loss of $1.9 billion on Friday, underscoring the dire financial state of the 237-year-old institution as Americans continue to snub snail mail.
While the red ink continues at the Postal Service, the government-funded organization did manage to trim its losses and grow revenue. Earlier this year the Postal Service announced plans to drop Saturday delivery of first-class mail in August in an effort to cut costs.
The Postal Service posted a net loss of $1.87 billion for the three months ending March 31, compared with a deeper loss of $3.2 billion the year before. For the six months ending March 31, it lost $3.13 billion, compared with $6.46 billion a year earlier.
Revenue inched up 0.74% to $16.35 billion.
In addition to the trend away from traditional mail in favor of email, the Postal Service has been saddled with enormous pension liabilities. The Postal Service said its current liabilities for retiree health benefits stood at $13.92 billion at the end of March, compared with $11.21 billion at the end of September.
"Without passage of comprehensive legislation to provide the Postal Service with a workable business model for today's marketplace, large quarterly financial losses will continue," the Postal Service said in a statement.
The Postal Service said it needs to save $20 billion a year by 2016. The organization has already reached its debt limit of $15 billion and has also defaulted on $11.1 billion due for retiree health benefits last year. The Postal Service warned it anticipates defaulting on an additional $5.6 billion at the end of September.