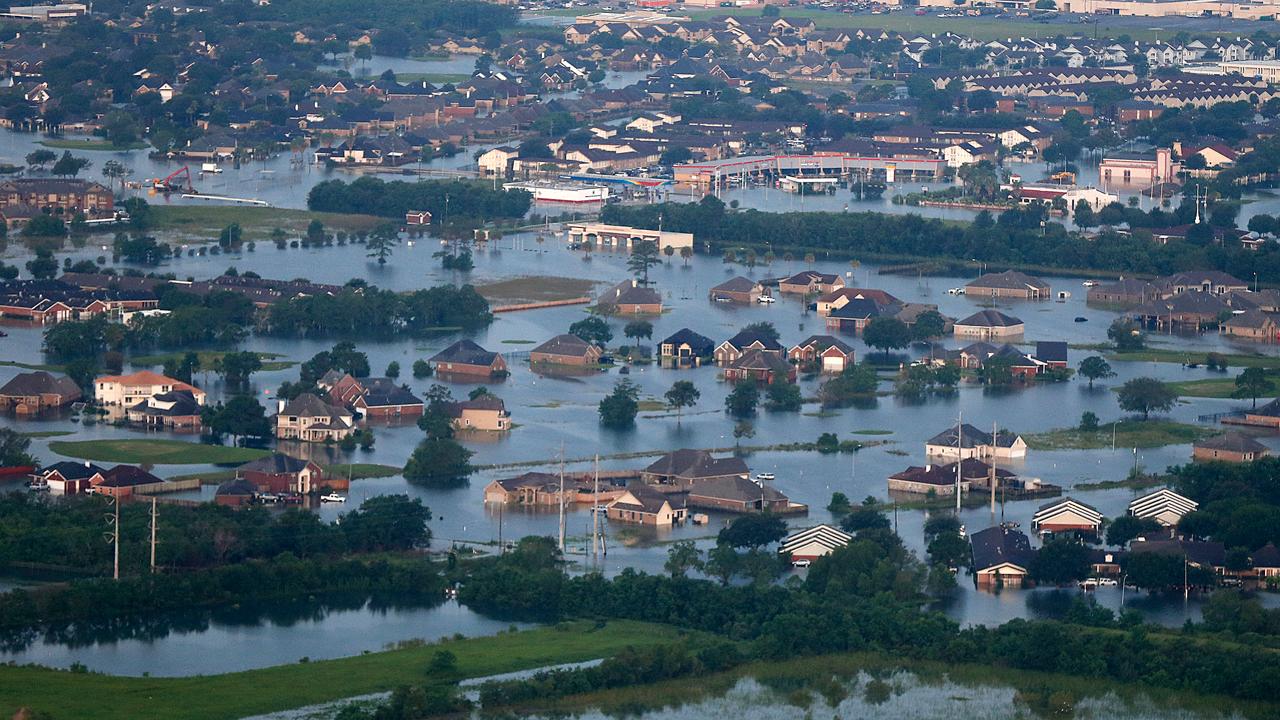 U.S. Small Business Administrator Linda McMahon on Friday explained why small businesses are key to helping the Texas economy, after Hurricane Harvey.
"Small businesses are really the glue in our communities and to get our cities and towns back up not only in Houston proper but the outline areas. Getting small businesses back on their feet is really key to our economic recovery," she told FOX Business' Neil Cavuto on "Cavuto: Coast to Coast."
According to the Federal Emergency Management Agency (FEMA), nearly 40% of small businesses never reopen after a disaster.
McMahon said the SBA will be working closely with FEMA, to try and bring relief to small businesses in the Lone Star State.
More from FOXBusiness.com
"So we're not only on the ground now but we will be there for the long term. This is going to take years of recovery. FEMA has already said they are going to be on the ground for years. So I think SBA has been working very closely with FEMA, with our other government agencies because it really is all hands on deck to make this happen."