Services-Sector Expansion Picks Up Steam in November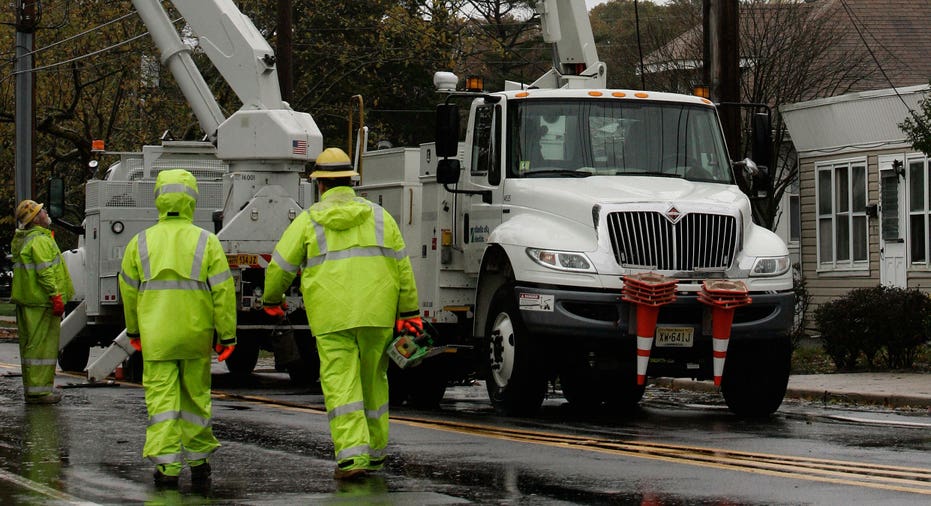 The pace of growth in the U.S. services sector increased slightly in November as a rise in new orders and business activity helped offset a fall in employment and prices, according to an industry report released on Wednesday.
The Institute for Supply Management said its services index rose to 54.7 last month from 54.2 the month before. The reading topped economists' forecasts for growth of 53.5, according to a Reuters survey.
A reading above 50 indicates expansion in the sector. The survey's business activity index jumped to 61.2 from 55.4 and was at its highest since February.
The new orders index also rose, hitting 58.1 after October's 54.8, to its highest since March.
However, the employment and prices paid indexes both fell to their lowest since July. Employment fell to 50.3 from 54.9, while prices paid dropped to 57.0 from 65.6.