Service Sector Expands at Fastest Pace in a Year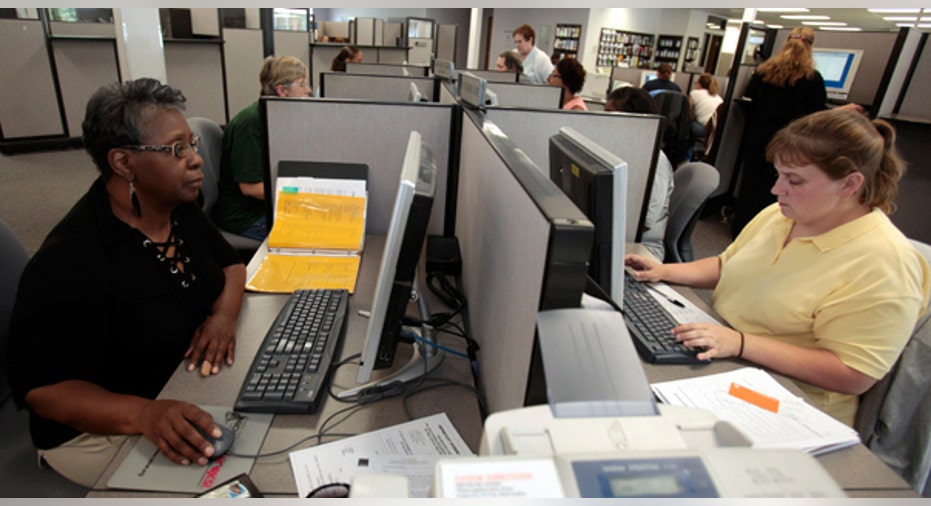 The services sector expanded at its fastest pace in a year in February, but new orders for factory goods dropped in January, data showed on Monday.
The Institute for Supply Management said its services index rose to 57.3 in February last month from 56.8 in January, besting economists' expectations for a drop to 56.1.
It was the highest level for the index since February 2011 year in the services sector that accounts for about two-thirds of U.S. economic activity. A reading above 50 indicates expansion for the index.
The gauge of new orders improved to 61.2 from 59.4, while the employment index eased to 55.7 from 57.4.
"It was overall a solid report," Tom Porcelli, chief U.S. economist at RBC Capital Markets in New York said, pointing specifically to the gain in the forward-looking new orders component.
"At this level of ISM, this is not really changing our view that you're still looking at around a 2.0 percent year in terms of GDP, but it is holding up and this is certainly what you want to see."
The prices paid index jumped to 68.4 from 63.5, suggesting that companies could start to be squeezed by higher input costs.
The resilience in the sector's expansion was in contrast to data from the euro zone's private sector earlier on Monday that showed Italian and Spanish businesses dragged the currency bloc back into decline last month.
A separate report on Monday showed new orders for U.S. factory goods dropped in January by the most in over a year.
The Commerce Department said orders for manufactured goods fell 1.0 percent, not as much of a drop as the 1.5 percent decline economists were expecting. Still, it was the biggest decline since October 2010.
Financial markets saw little reaction immediately after the data as investors focused on China's reduced economic growth target.
Both U.S. data points were consistent with an improving economy, said Joe Manimbo, market analyst at Western Union Business Solutions in Washington, D.C.
On factory orders, Manimbo said, "Despite the negative reading it was a little better than expectations and the prior number was upwardly revised, so again I think it's consistent with the economy headed in the right direction.