September Producer Prices Fall 0.5%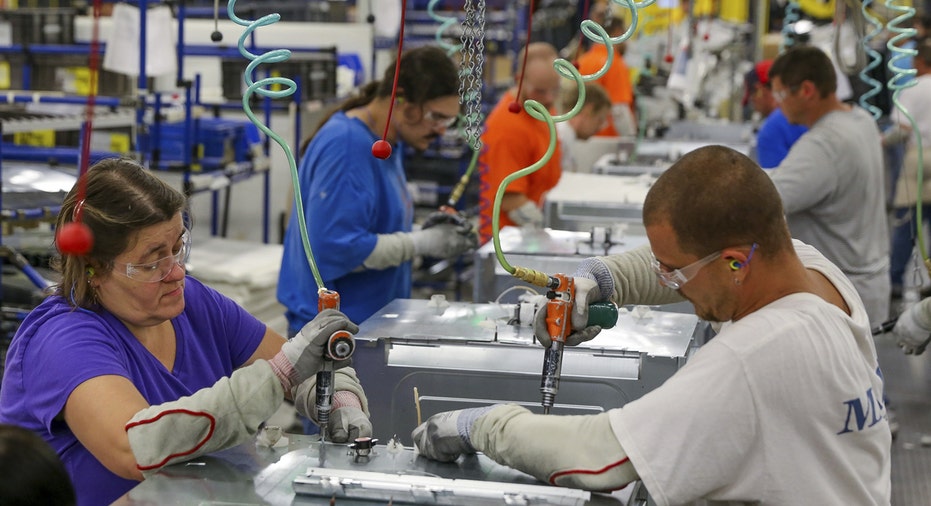 A gauge of U.S. business prices fell in September, the latest sign of low inflation pressures amid cheap gasoline and a strong dollar.
The producer price index, which measures the prices companies receive for goods and services, fell 0.5% in September, the Labor Department said Wednesday. Excluding the volatile food and energy categories, so-called core prices were down 0.3%.
Economists surveyed by The Wall Street Journal had expected overall prices would fall 0.2%, and core prices would rise 0.1%.
Overall producer prices were down 1.1% in September from a year earlier, the eighth straight 12-month decline. Core prices were up 0.5%.
The index measures prices from the perspective of the seller but generally tracks closely with other measures of inflation for consumers.
Those gauges have been historically weak this year amid low oil prices, a strong dollar and weak demand abroad.
In September, producer prices for goods were down 1.2%, the sharpest fall since January. Energy prices declined 5.9%, accounting for the bulk of the decline, and food prices slid 0.8%. Service prices fell 0.4%.
Federal Reserve officials are looking for evidence of firming inflation before they raise interest rates from near zero, where they have held since 2008. Officials have said they want to be "reasonably confident" inflation will move toward the Fed's 2% target prior to liftoff.
The price index for personal consumption expenditures, the Fed's preferred inflation gauge, was up only 0.3% from a year earlier in August. Fed officials have blamed weak inflation on temporary factors, including depressed energy and import prices.
Write to Jeffrey Sparshott at jeffrey.sparshott@wsj.com and Anna Louie Sussman at anna.sussman@wsj.com.