Senate Subcommittee Casts Wide Net in Chase 'London Whale' Probe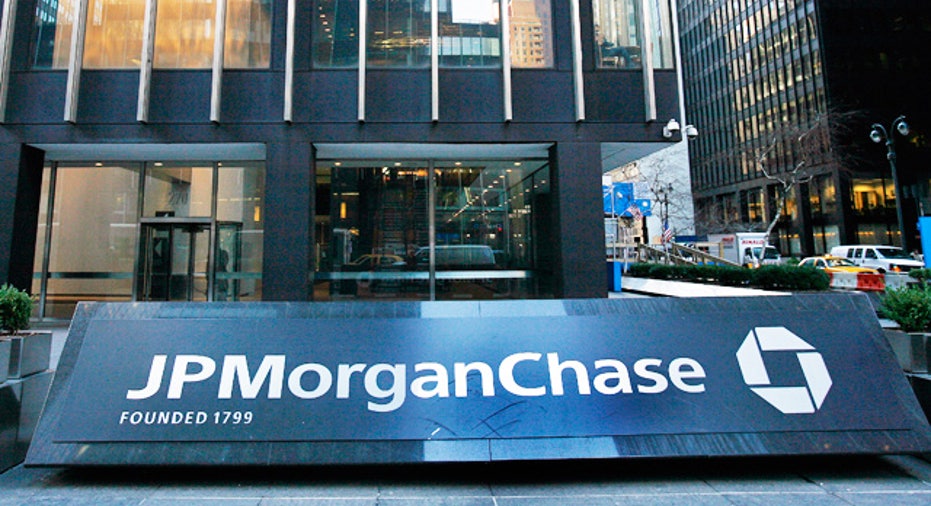 A Senate investigations subcommittee has questioned more than 80 people in its ongoing probe of $5.8 billion in trading losses at J.P. Morgan Chase (NYSE:JPM) earlier this year, two people familiar with the investigation told FOX Business.
The number of witnesses suggests the scope of the probe, which several news organizations first reported about in September, is broad and might lead to more political headaches in Washington for Chase.
The probe covers losses America's biggest bank by assets disclosed in May caused by a trader in its London office, Bruno Iksil, who became known as the "London Whale" for his big bets with complex financial investments.
According to one source, subcommittee investigators questioned current and former Chase employees involved in the matter.
The subcommittee is chaired by Sen. Carl Levin, (D-MI), who emerged as one of the most vocal critics of Wall Street in Congress after the 2008 financial crisis. A Levin spokesperson declined to comment on the matter.
But when the bank announced the trading losses in May, Levin said it "made a very big and complicated bet that now has gone very wrong."
Sources emphasized despite the wide net the subcommittee appears to be casting, its activity does not mean it will level any charges at the bank, hold formal hearings about the losses or issue any reports.
But if it does, that could mean more political troubles for Chase Chief Executive Officer Jamie Dimon, who billionaire investor Warren Buffet this week suggested could replace Timothy Geithner as Treasury Secretary in President Obama's second term.
In June, Dimon testified twice to two other Congressional committees about the "London Whale." He emphasized the losses were absorbed by the bank's own capital reserves and suffered by shareholders, not taxpayers.
In the wake of the controversy, Dimon reshuffled his management team and beefed up risk controls; several employees, including Iksil, left the company.
The Securities and Exchange Commission has been investigating whether Chase properly disclosed trading losses to investors.
That issue, as well a the bank's internal controls, oversight of traders and other matters, could be among the subjects of the subcommittee's probe.
A Chase spokesperson declined to comment on developments.
In a hearing with evidence in 2010, Levin and his subcommittee ripped into Goldman Sachs (NYSE:GS) and its CEO, Lloyd Blankfein, for Goldman's sales of questionable mortgage investments.