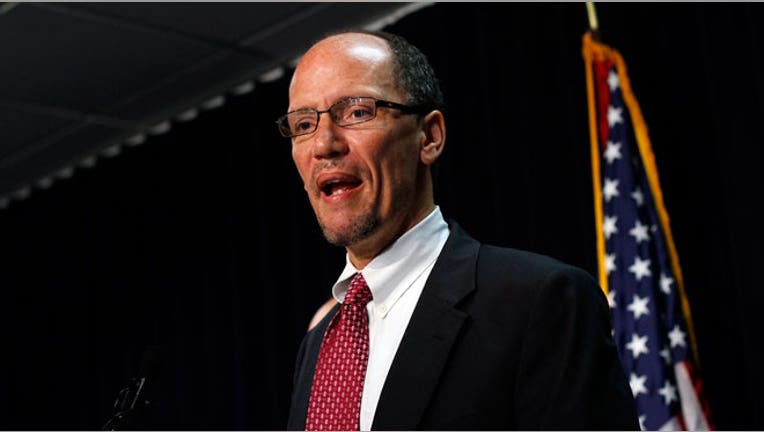 A Senate committee voted along party lines on Thursday to send President Barack Obama's controversial nominee for secretary of labor, Thomas Perez, to the full U.S. Senate for a confirmation vote.
The 12-10 vote by the Senate Health and Labor Committee followed weeks of delay by Republicans, who oppose Perez, charging that he is a crusading ideologue who would bend the laws to advance his agenda.
It is uncertain whether the full Senate will confirm Perez. Republicans have the power to block the nomination by insisting on a super-majority of 60 votes. While such a move would be unusual for a cabinet level post, Senate Minority Leader Mitch McConnell has suggested that Republicans might throw up procedural hurdles in the Democratic-controlled Senate.