Selling $18B of AIG Shares, U.S. Stake to Fall Below 50%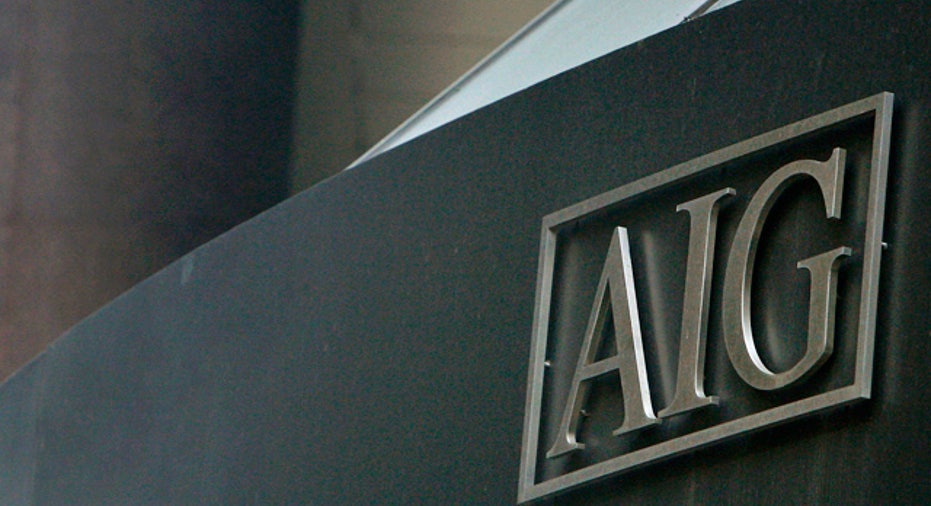 For the first time since the financial crisis of 2008, U.S. taxpayers won't own a majority of giant insurance company AIG.
That's because the Treasury Department said over the weekend it has launched a public offering of $18 billion of stock in bailed-out insurer American International Group (NYSE:AIG), bringing its stake well below the 50% threshold to around 20%.
The milestone is impressive considering the U.S. owned as much as 92% of AIG following a very unpopular government rescue worth up to $182.3 billion that was aimed at preventing a collapse of the financial markets.
But by unloading a slew of AIG's assets, including another $2 billion of Asian life insurer AIA Group just last week, and improving financial results under CEO Robert Benmosche, the U.S. has been able to pare its stake to 53% this year.
Last week New York-based AIG promised to buy up $5 billion of its own shares in the equity offering.
Now that the government is a minority shareholder in AIG, the insurance giant will come under greater regulatory scrutiny from the Federal Reserve.
The Treasury Department said underwriters in the AIG offering have been granted a 30-day option to acquire an additional $2.7 billion of shares to cover any over-allotments.
The offering is being led by Citigroup (NYSE:C), Deutsche Bank (NYSE:DB), Goldman Sachs (NYSE:GS) and J.P. Morgan Chase (NYSE:JPM). Other banks are serving as joint book runners in the deal, including Bank of America's (NYSE:BAC) Merrill Lynch, Barclays (NYSE:BCS), Morgan Stanley (NYSE:MS) and Wells Fargo (NYSE:WFC).
Shares of AIG retreated 2.74% to $33.06 on the news, but the slide erases just a slice of their 2012 rally of 46%.