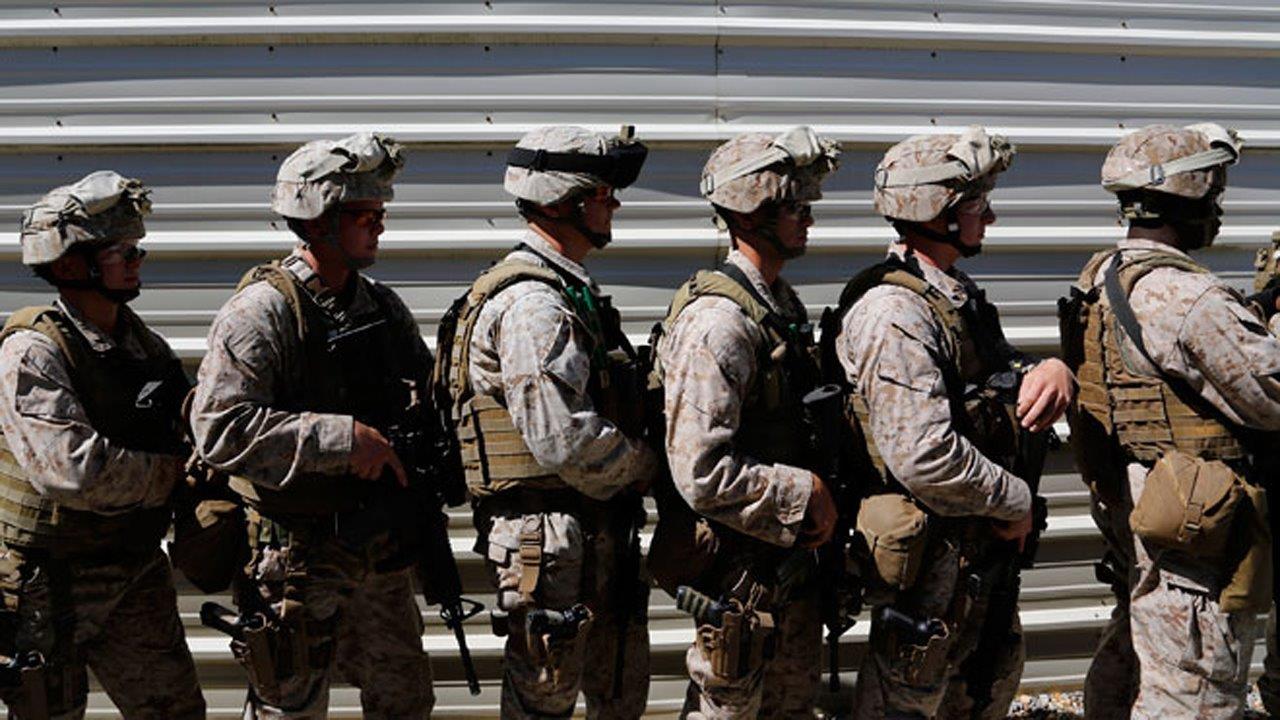 Secretary David Shulkin said the U.S. Department of Veterans Affairs has embarked on new territory.
"So many people that are injured on the battlefield," Shulkin told the FOX Business Network's Maria Bartiromo, "now survive."
The longtime health administrator and sole Obama appointee unanimously confirmed by Senate said that new complexities have changed the VA.
"We are seeing people come back with absolutely devastating and complex types of injuries that now, we are responsible for making sure that we provide them with the best care," he said.
The new tools needed to address these issues would, in part, include more funding, he said, but would mainly come from more research from within the VA.
"We need to be looking for new and better ways to ensure that we are managing and treating the conditions that are coming back," he said. "This is new territory and that's why [the] VA not only provides care but does research."
Shulkin also expressed the need for the department to be more transparent and accountable.
"I've been in government now about 18 months, that's long enough to understand how the system works and where the problems are," he said. "My discussions with the President have been that we have to make these changes quickly and being able to know where the problems are is going to allow us to do it as quickly as we need to do it."