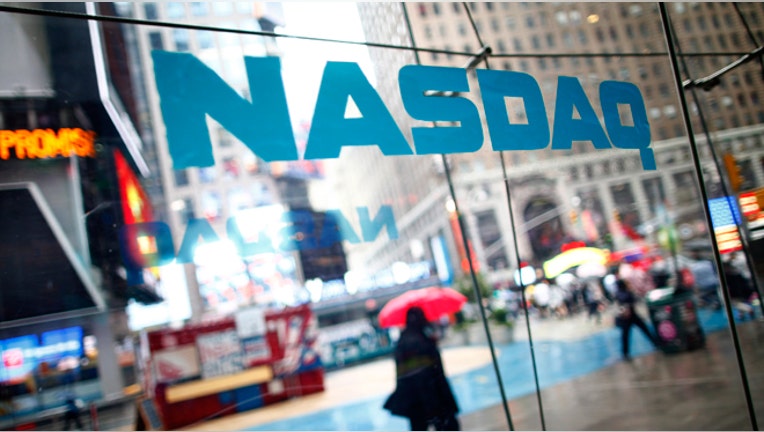 The Securities and Exchange Commission on Wednesday announced an expected $10 million settlement with the Nasdaq OMX Group (NASDAQ: NDAQ) for violations related to the Nasdaq's botched handling of Facebook's (NASDAQ: FB) initial public offering.
In a statement announcing the charges and settlement, the SEC said the case resulted from Nasdaq's "poor systems and decision-making during the initial public offering (IPO) and secondary market trading of Facebook shares."
The SEC said the $10 million penalty is the largest ever paid by an exchange.
The Wall Street Journal first reported two weeks ago that a deal was imminent.
Despite a broad market selloff, Nasdaq's shares were up 14 cents, or 0.44%, at $31.61 on news of the settlement.
"Exchanges have an obligation to ensure that their systems, processes, and contingency planning are robust and adequate to manage an IPO without disruption to the market," the SEC said in its statement.
Facebook debuted its shares on Nasdaq on May 18, 2012 and the IPO was widely regarded as a disaster. Technical glitches held up trading for about a half hour. Meanwhile, tens of millions of dollars worth of trades were mishandled, leaving investors in the dark as to whether their orders had been processed.
"This action against NASDAQ tells the tale of how poorly designed systems and hasty decision-making not only disrupted one of the largest IPOs in history, but produced serious and pervasive violations of fundamental rules governing our markets," George S. Canellos, co-director of the SEC's Division of Enforcement, said in the statement.
The SEC suggested Wednesday that the Nasdaq was unprepared to handle the massive demand for Facebook's shares despite weeks of media hype and investor anticipation leading up to the IPO.
Then, despite the chaos of the first hour or so of trading, Nasdaq officials decided not to delay the start of secondary market trading in Facebook's shares because they believed they had fixed their technical problems. But they hadn't.
"NASDAQ's decision to initiate trading before fully understanding the problem caused violations of several rules, including NASDAQ's fundamental rule governing the price/time priority for executing trade orders," the SEC said. "The problem caused more than 30,000 Facebook orders to remain stuck in NASDAQ's system for more than two hours when they should have been promptly executed or cancelled."
Nasdaq CEO Robert Greifeld issued a statement Wednesday defending Nasdaq's handling of the Facebook IPO and noting safeguards the exchange has put in place to ensure nothing like it happens again.
"Prior to May 18, 2012, NASDAQ had conducted more than a hundred IPOs using the same or similarly designed systems, without incident. While we prepared extensively for the Facebook initial public offering, including thorough tests of our systems with member firms, the challenges we encountered that day were unprecedented," Greifeld said.
A Facebook spokeswoman said the company had no comment on the settlement.