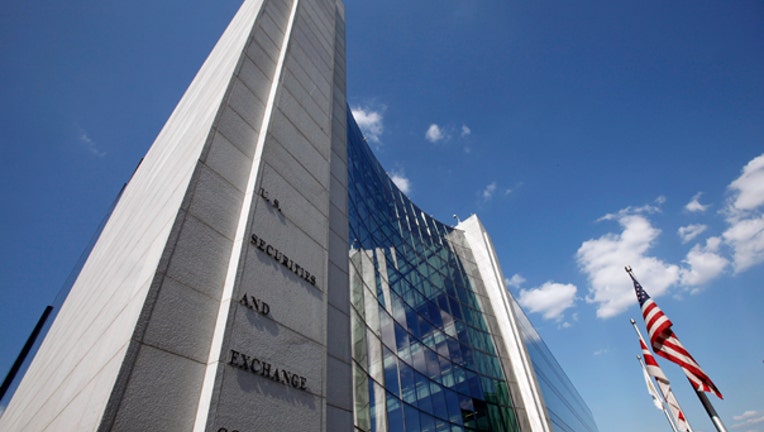 In a sign that financial regulators have expanded their ongoing investigations, the Securities and Exchange Commission is reportedly considering charging ratings companies for their role in developing mortgage-bond deals that ignited the financial crisis.
According to The Wall Street Journal, the SEC is weighing civil fraud charges against some of the ratings companies, which have been called enablers of the financial meltdown.
In particular, the SEC is looking closely at McGraw-Hills (NYSE:MHP) Standard & Poors and Moodys Investor Service, which is owned by Moodys (NYSE:MHO), the paper reported.
Regulators are reportedly focusing on whether or not ratings companies committed fraud by failing to do enough research to be able to truly rate the packages of mortgages that were sold to investors.
In many cases, ratings companies maintained ultra-safe AAA ratings on securities that ended up being toxic, leading to huge losses for investors and wrecking the balance sheets of banks.
As part of their long-running probe of the deals that led to the crisis, financial regulators have already targeted Wall Street banks, including Goldman Sachs (NYSE:JPM) and JPMorgan Chase (NYSE:JPM).
In the wake of the Journal report, shares of Moodys declined 4.06% to $36.70, trimming their big 2011 rally to 44%. Shares of McGraw-Hill slumped 2.34% to $40.12.