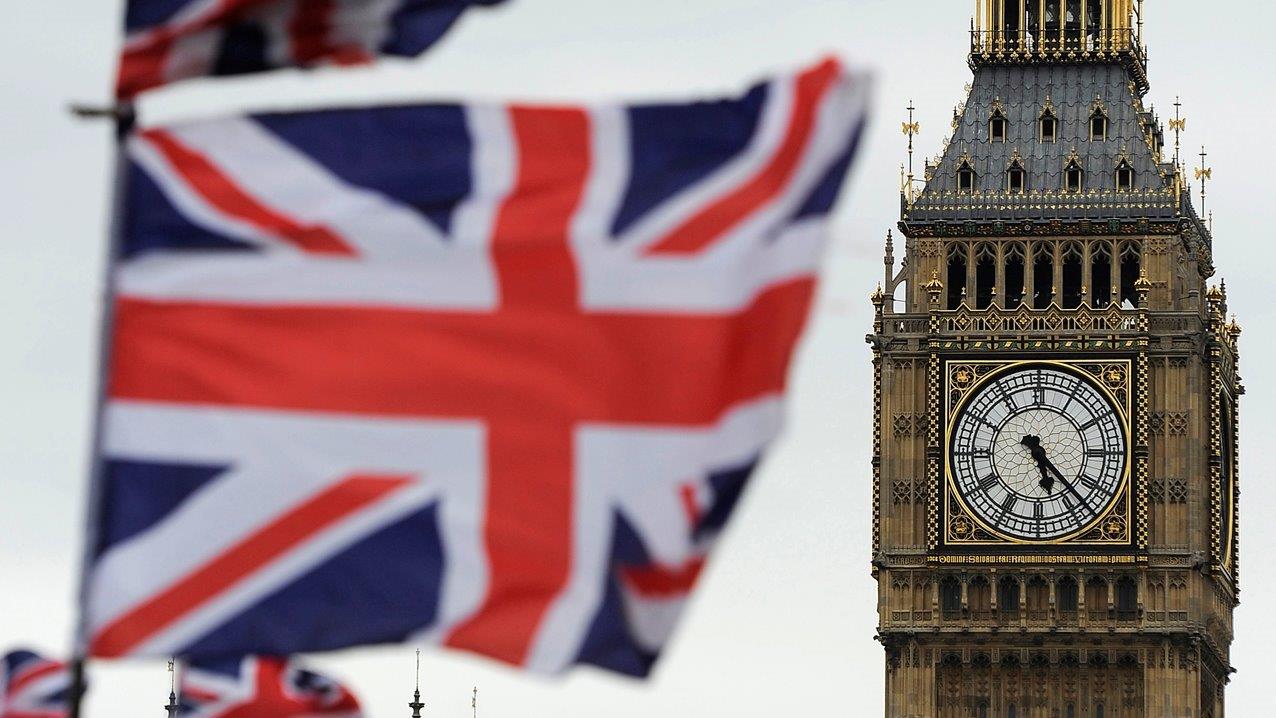 House Speaker Paul Ryan said the U.S. is ready to create a bilateral trade agreement and will stand by the UK while negotiating their exit from the European Union.
"Now that Article 50 has been invoked, the UK and the EU will determine the best path forward over the course of these negotiations. We want the parties to come together and strike a lasting agreement—a strong UK, EU relationship is in all of our best interests," Speaker Ryan said on Wednesday in London. "The United States stands ready to forge a new trade agreement with Great Britain as soon as possible so that we may further tap into the great potential between our two people."
Speaker Ryan met with British Member of Parliament and UK Chancellor of Exchequer Philip Hammond, who said a trade deal with the U.S. will be valuable to both countries.
"Our economies work very closely together already and the scope to do a trade deal that will benefit both of us is obvious and it's huge," Hammond told the FOX Business Network's Maria Bartiromo.
Hammond said the bilateral deal would take account of a changing world economy.
"As the balance of economic power shifts towards Asia, as new technologies come along, we both have those challenges of protecting jobs, protecting growth, ensuring that our people have the right skills, that we have the capital to invest, that we have the infrastructure so that we can be at the forefront of the next set of technological changes, the so-called fourth industrial revolution, making sure we protect the living standards of British and American people."
Although the UK will no longer be part of the EU, which accounts for about 45% of its' total trade, free-trade agreements with member countries are still on the table, he said.
"We will still have free trade between the UK and the European Union and we'll be free to strike our own deals with our friends and allies around the world and of course the U.S. is our most important ally and partner," he said.