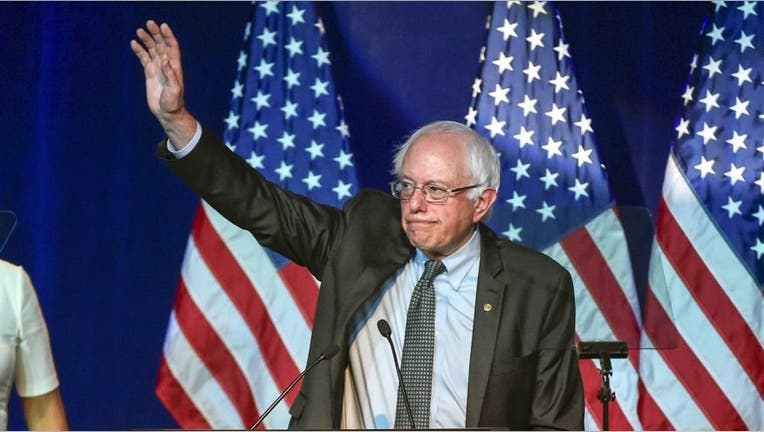 Eight years ago, Dulce Valencia and her mother Maria Sanchez crossed the border from Mexico to begin their new life in Nevada. Now 20 years old, Dulce knows the harsh reality and fear that goes along with being an undocumented immigrant in America.
"I was out there sharing my story and I was undocumented so part of me was like what if someone sees this and what if someone calls ICE [U.S. Immigration and Customs Enforcement]? What if I come home and my mom is not there – what am I going to do? But I tried not to think about it, we can't let fear hold us back," said Dulce Valencia.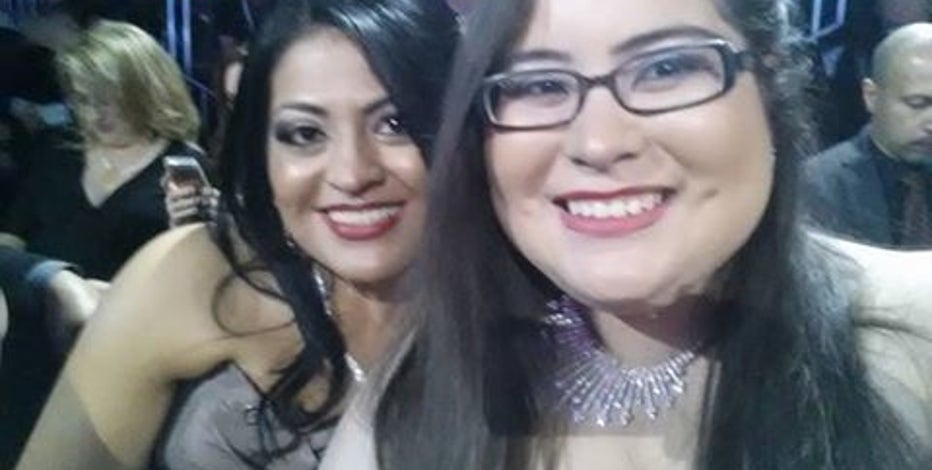 Dulce arrived to the United States in December of 2007, just missing the deadline to qualify for the Deferred Action for Childhood Arrivals (DACA). Established by President Obama in 2012, the immigration policy allows certain undocumented immigrants who entered the U.S. before their 16th birthday and continuously lived in the U.S starting in June 2007 to receive a renewable two-year work permit and deportation exemption.
"That was my wake-up call that I needed to fight for myself and I needed to do something about my situation," she said.
Dulce put her volunteering efforts to good use with the Progressive Leadership Alliance of Nevada (PLAN), a bi-partisan group that unites diverse Nevada organizations to fight for issues such as immigration, healthcare and economic justice.
PLAN is one of several organizations that invited 2016 candidates to the presidential forum, "Real Solutions for Real People" on Saturday at the University of Nevada, Reno. The Democratic contenders' campaigns were the only ones that agreed to be in attendance: Vermont Senator Bernie Sanders and Hillary Clinton's surrogate, New Jersey U.S. Senator Corey Booker.
"We will have regular community folks, immigrant communities, fast food workers, Native American leaders -- a very racially diverse working class audience interested in hearing from candidates who want to deliver on key issues like immigration reform, minimum wage and make sure we invest in rural communities," said Bob Fulkerson, state director of PLAN.
Fulkerson says this is an opportunity for the candidates to showcase their policy positions before the first-in-the-West caucus on February 20, the next contest in the Democratic race. Approximately a third of the audience will be made up of immigrants from the Latino community, which Fulkerson says is an essential vote in the presidential race.
"First and foremost they are looking to keep their families together; People are looking not to have their mom deported and they are looking for their kids to be able to stay with them. Beyond that they want economic security, a decent wage for a hard day's work and they are not getting the same things that all working class people want," said Fulkerson.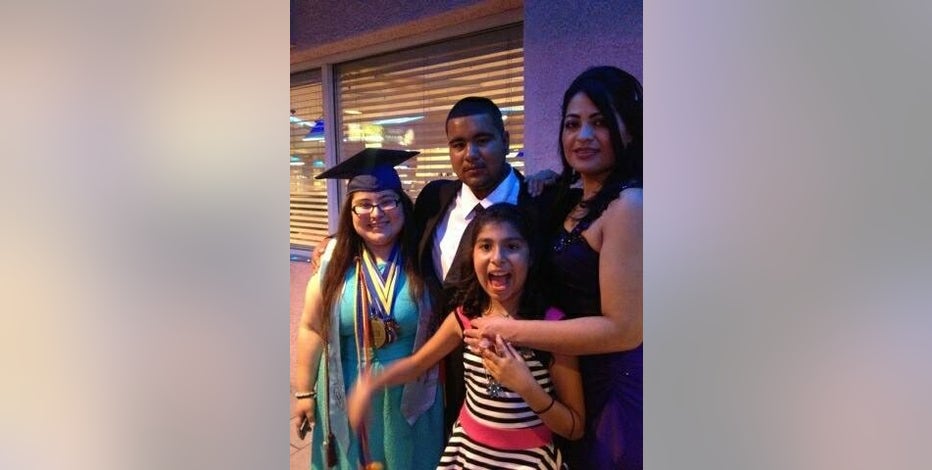 For Dulce Valencia it's a chance to share her story and question candidates about the important issues that matter to her family and community. She hopes to encourage and educate people who can voice their choice at the polls, like her brother Jesus who was born in the U.S. and will be voting for the first time this year.
"Even though I can't vote, my brother will be voting in my honor. I don't tell him who to vote for but I want him to listen and see which candidate is going to support our family, immigration reform and who is going to support raising the minimum wage," said Valencia. "Every vote matters; Those of us who can't vote wish we could vote."
Valencia recently qualified for a work visa under her mother and started working with PLAN while attending college. She hopes within eight years to reach citizenship status.
The "Real Solutions for Real People" presidential forum will be live streamed on KJIV 89.1 FM.