Samsung to expand in U.S., shift some manufacturing from Mexico: WSJ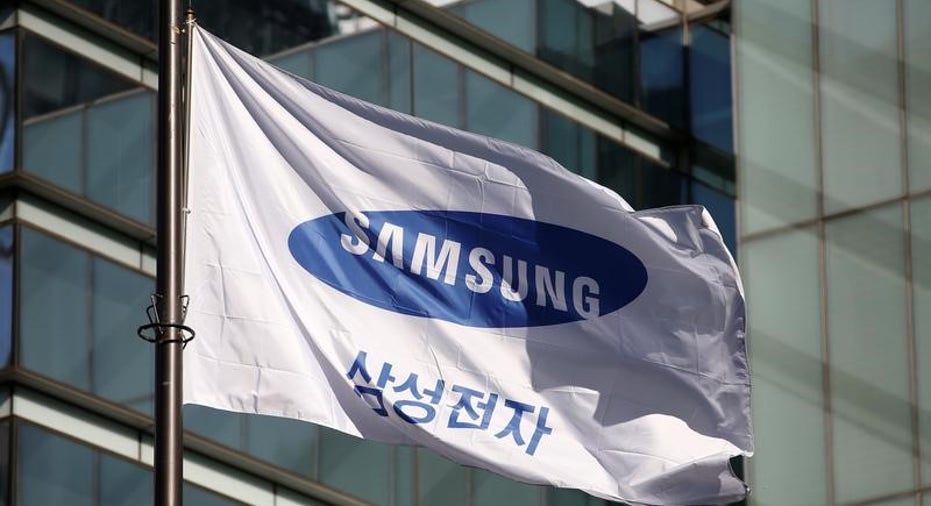 Samsung Electronics Co Ltd <005930.KS> is planning to expand its U.S. production facilities, shifting some manufacturing from Mexico, the Wall Street Journal reported on Wednesday.
The South Korean firm's initial capital investment is expected to be around $300 million, the Journal reported, citing people familiar with the matter.
The report said Samsung planned to shift some production of oven ranges to the United States from Mexico.
At least five U.S. states are in talks with Samsung, and the move could generate around 500 jobs, the Journal reported. http://on.wsj.com/2lYsAkk
Samsung did not immediately respond to a request for comment.
Reuters reported last month that Samsung may build a U.S. plant for its home appliances business.
(Reporting by Anya George Tharakan in Bengaluru)