Samsung temporarily halts Galaxy Note 7 production: source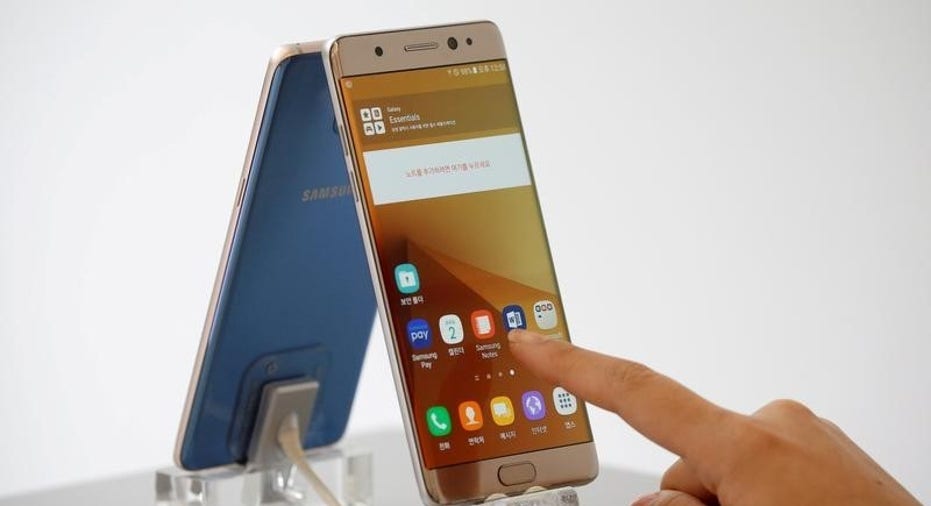 Samsung Electronics Co Ltd has temporarily suspended production of its Galaxy Note 7 smartphones, a person familiar with the matter told Reuters, following reports that new versions of the smartphones are catching fire.
The person did not elaborate on details, including whether any specific problems have been identified or when the production was halted.
Samsung did not immediately respond to a request for comment.
(Reporting by Se Young Lee; Editing by Muralikumar Anantharaman)