Samsung expects to get over 80 percent of recalled Note 7s in S.Korea by Oct 1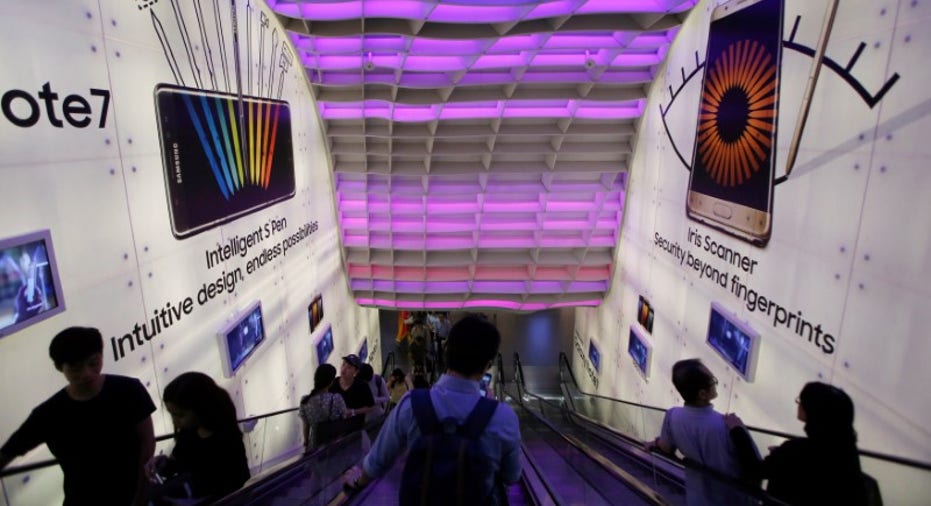 Samsung Electronics Co Ltd <005930.KS> said on Thursday it expects to have recovered more than 80 percent of recalled Galaxy Note 7 smartphones sold in South Korea by Oct. 1, when the firm plans to resume sales of the device in its home market. 005930.KS>
Samsung, in a statement, reiterated its request for all consumers affected by the recall to turn in their devices.
On Sept. 2, Samsung announced a global recall of at least 2.5 million Note 7s in 10 markets due to faulty batteries causing some of the phones to catch fire.
The firm said it has resumed domestic television advertisements for the 988,900 won ($902.03) device as of Wednesday. It is also promising customers who buy a new Note 7 phone during October that it will pay 50 percent of any repair costs incurred for the screen.
($1 = 1,096.3000 won)
(Reporting by Se Young Lee; Editing by Jacqueline Wong)