Samsung Electronics probe finds battery was main cause of Note 7 fires: source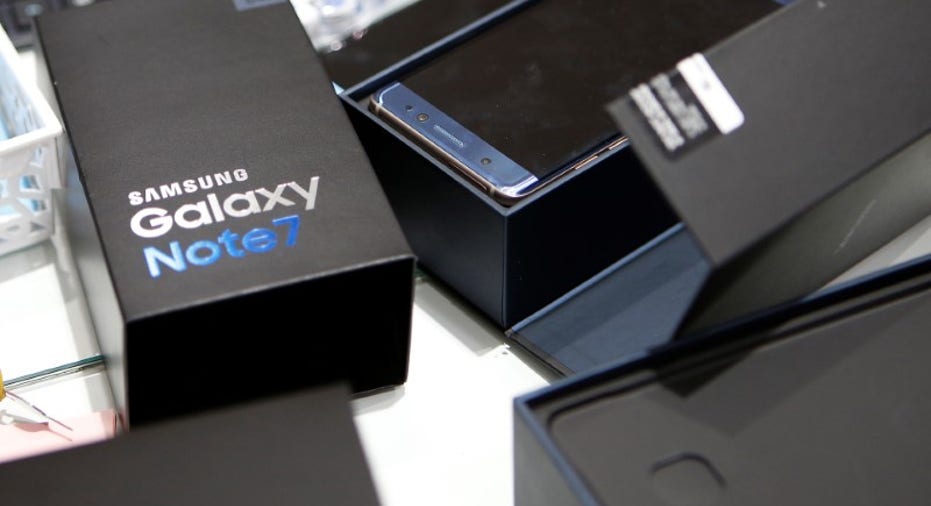 Samsung Electronics Co Ltd's investigation into what caused some Galaxy Note 7s to catch fire has concluded that the battery was the main reason, a person familiar with the matter told Reuters on Monday.
The world's biggest smartphone maker will likely announce the results of the investigation on Jan. 23, a day before it announces detailed fourth-quarter earnings results, said the person who was not authorized to speak publicly on the matter and declined to be identified.
The firm will also announce new measures it is taking to avoid a repeat of the product safety failures in its future devices, the person said.
A Samsung spokesman declined to comment.
After the one of the biggest product safety failures in tech history, the company is keen to reassure that its devices are safe ahead of the launch of flagship Galaxy S8 smartphones expected sometime in the first half of this year.
Investors and analysts say it is critical for Samsung to provide a detailed, convincing explanation on what went wrong with the Note 7 phones and how it will prevent such problems from recurring.
The source told Reuters that Samsung was able to replicate the fires during its investigation and that the cause for the fires could not be explained by hardware design or software-related matters.
Samsung was forced to scrap the Note 7 smartphones in October after failing to fix the problems following an initial recall, dealing a 6.1 trillion won ($5.2 billion) blow to its operating profit over three quarters.
(Reporting by Se Young Lee; Editing by Himani Sarkar and Edwina Gibbs)