Samsung Elec says adjusting Note 7 supply due to fire reports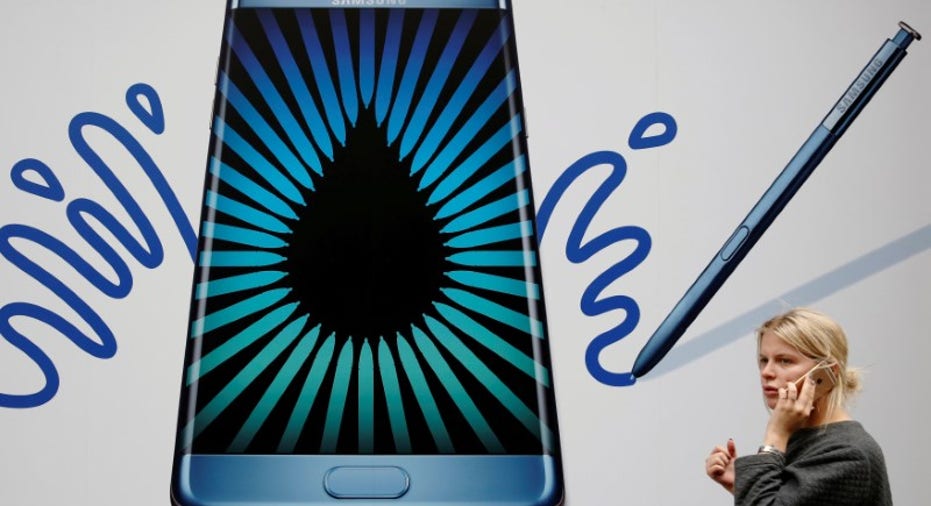 Samsung Electronics Co Ltd said on Monday it is adjusting shipment volumes for Galaxy Note 7 smartphones due to reports of some of the devices catching fire.
Samsung, in a statement, said the adjustments were being made in order to conduct in-depth inspections and to improve quality control. The firm did not elaborate further.
(Reporting by Se Young Lee; Editing by Stephen Coates)