SAC's Steinberg Sentenced to 3-1/2 Years in Prison for Insider Trading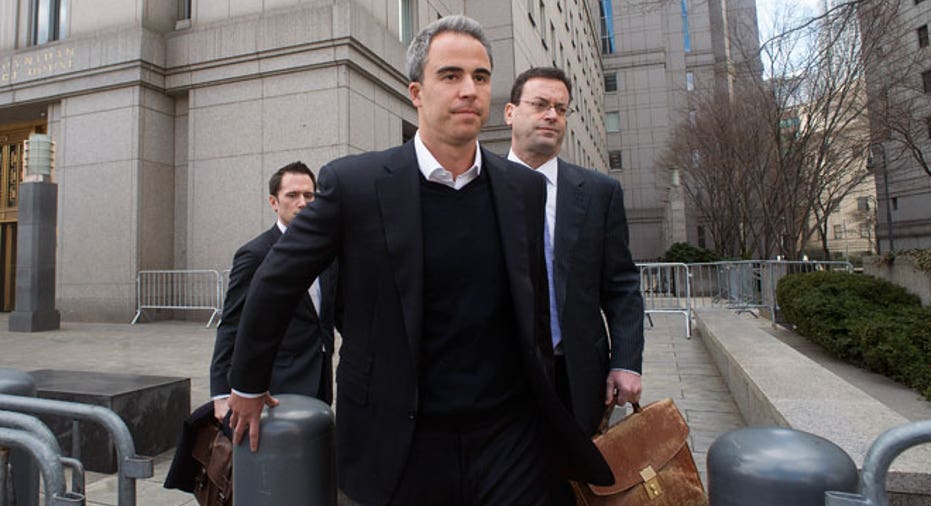 Michael Steinberg, a portfolio manager at Steven A. Cohen's SAC Capital Advisors hedge fund, was sentenced on Friday to 3-1/2 years in prison for insider trading.
The sentence was imposed by U.S. District Judge Richard Sullivan in Manhattan, five months after a federal jury convicted Steinberg on securities fraud and conspiracy charges, in a case stemming from a broad crackdown on insider trading on Wall Street.
Sullivan also ordered Steinberg to pay a $2 million fine and forfeit $365,142.
Prosecutors accused Steinberg of trading on illegal tips about Dell Inc and Nvidia Corp passed to him by an SAC analyst, who admitted to swapping confidential information among a group of analysts at other hedge funds.
SAC has since been renamed Point72 Asset Management.
(Reporting by Nate Raymond in New York, Editing by Franklin Paul)