SAC Capital Reaches $135 Million Settlement Over Insider Trading Allegations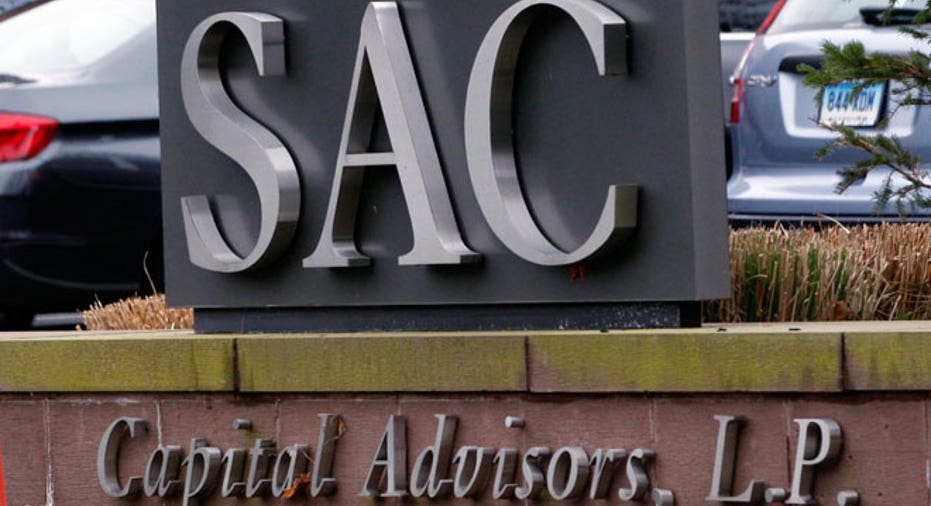 Billionaire Steven A. Cohen's former hedge fund SAC Capital Advisors LP will pay $135 million to settle a lawsuit by investors in Elan Corp, who said they lost money on the drugmaker due to insider trading by one of his portfolio managers.
The preliminary settlement with SAC, which is now known as Point72 Asset Management, was filed on Wednesday with the federal court in Manhattan, and requires approval by U.S. District Judge John Koeltl.
It resolves class-action claims over an estimated $275 million of illegal gains that Mathew Martoma, who worked at SAC's CR Intrinsic Investors unit, generated in 2008 by trading in shares of Elan and Wyeth based on tips from a Michigan doctor about an Alzheimer's drug trial.
"We are pleased to have resolved this matter and close the books on this chapter of SAC-era litigation," Point72 spokesman Mark Herr said in a statement.
SAC pleaded guilty to fraud in 2013 and paid $1.8 billion in criminal and civil settlements with U.S. authorities. It settled with Wyeth shareholders for $10 million last December.
Martoma, meanwhile, is appealing his February 2014 insider trading conviction, while he serves a nine-year prison term.
Cohen was not criminally charged, but in January accepted a two-year ban on managing money for outside investors to end a U.S. Securities and Exchange Commission civil probe into his supervision of Martoma. That ban ends on Jan. 1, 2018, and no fine was imposed.
SAC and Cohen did not admit wrongdoing in settling with the former Elan investors, including purchasers of its American depositary receipts and stock options.
Perrigo Co bought Elan in 2013, while Pfizer Inc bought Wyeth in 2009.
Lawyers for the Elan investors plan to seek up to $35.1 million for legal fees and $2.8 million to cover costs. These would be deducted from the $135 million settlement fund, court papers show.