Russia poised to dramatically expand its share of global arms market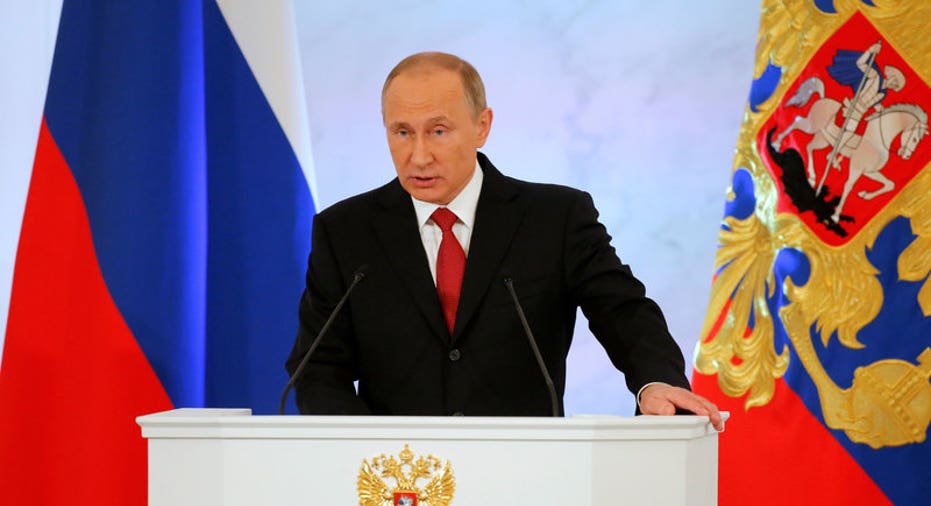 A top Russian official says Moscow hopes to expand its share of the global arms market.
Dmitry Shugayev, head of the Federal Service for Military-Technical Cooperation, said Wednesday that foreign orders for Russian weapons to be delivered over coming years amount to almost $50 billion.
Russia's arms sales last year totaled $15 billion, making it the world's second-largest arms exporter after the United States. Sales this year are expected to be around that level.
Shugayev cited expert estimates saying Russia currently accounts for 27 percent of the global military aircraft market, about 30 percent of land weapons and some 20 percent of air defense systems sold worldwide.
Deputy Defense Minister Yuri Borisov said Russia's campaign in Syria has allowed the military to test new weapons systems, helping attract new customers.