Russia Complains to U.S. Over Exclusion From Syria Chemical Probe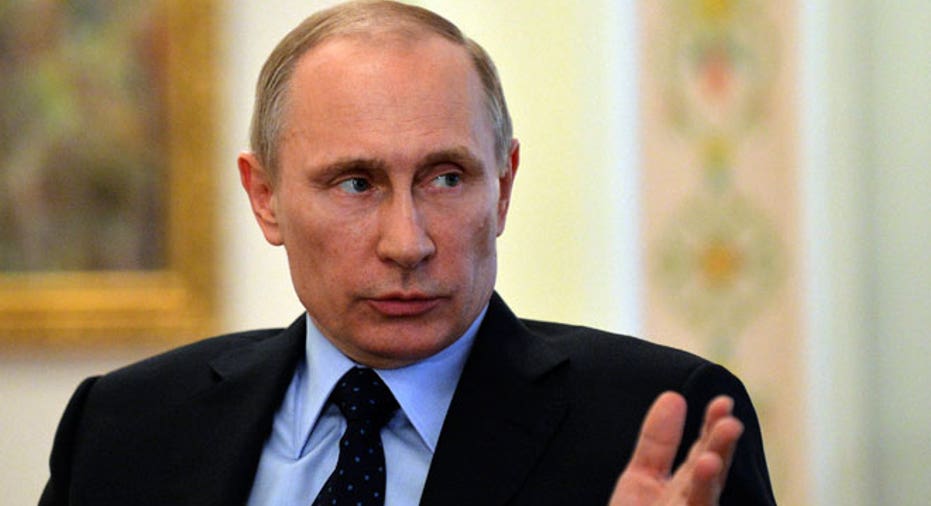 Russia has told the United States it regrets Washington's opposition to letting its inspectors take part in an investigation into a chemical weapons attack in Syria earlier this month, the foreign ministry said on Friday.
It said Foreign Minister Sergei Lavrov spoke by phone to U.S. Secretary of State Rex Tillerson and the two sides agreed to consider one more time an "objective investigation into the incident" under the aegis of the Organisation for the Prohibition of Chemical Weapons (OPCW).
The U.S. State Department said that during the call Tillerson reiterated to Lavrov his support for the OPCW's existing investigative mechanism. They also discussed a range of issues, including those covered during Tillerson's April 11-12 visit to Moscow, the department said in a statement.
The United States accused the Syrian army of carrying out the April 4 attack in which scores of people died from poison gas, and it responded by launching cruise missiles against a Syrian air base.
Russia has defended its ally Damascus and blamed the incident on rebels fighting the government of President Bashar al-Assad.
The episode added to a long list of disputes between the two countries and has dashed Russian hopes that ties might improve with Donald Trump in the White House. Trump said last week that relations with Moscow "may be at an all-time low."
Referring to another irritant in the relationship, the Russian ministry said Lavrov called on Tillerson to hand back "Russian diplomatic property in the USA unlawfully confiscated by the Barack Obama administration."
Former President Obama expelled 35 suspected Russian spies in December and ordered the Russians to depart two countryside vacation retreats outside Washington and New York that he said were linked to espionage. .
The ministry said the parties had agreed to launch a working group soon "to seek ways to get rid of irritants in bilateral relations."
(writing by Denis Pinchuk; Editing by Mark Trevelyan and Cynthia Osterman)