Republican House Panel Head Brady Says on to Tax Reform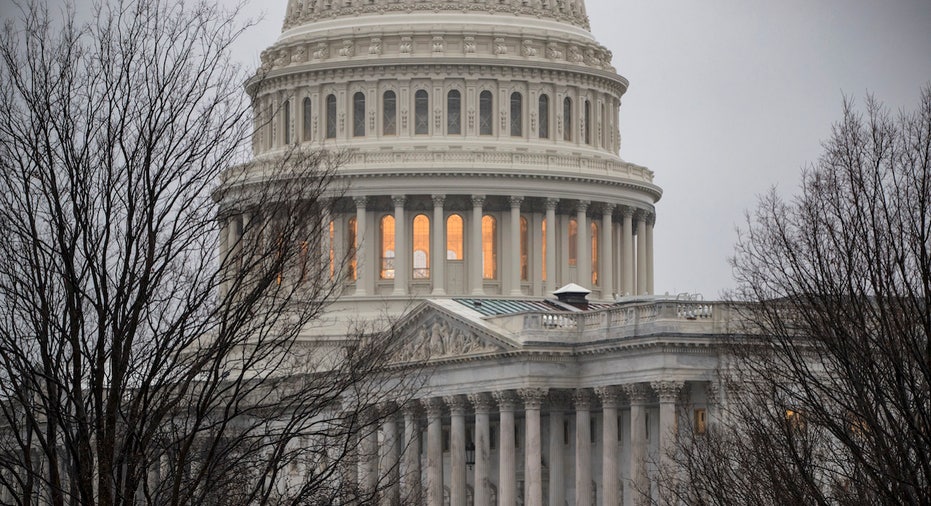 House of Representative Ways and Means Committee chairman Kevin Brady said on Friday that following the withdrawal of a healthcare law the Republican agenda would be to move quickly to craft a tax reform bill.
"(House) Speaker (Paul) Ryan and I made it clear we are going to take committee action this spring. We're going to move the tax reform bill forward. We still have an August timetable going forward. But our whole goal I think in Congress ... delivering this pro-growth tax reform, with the president, this year, that is our top priority," Brady told Fox News.