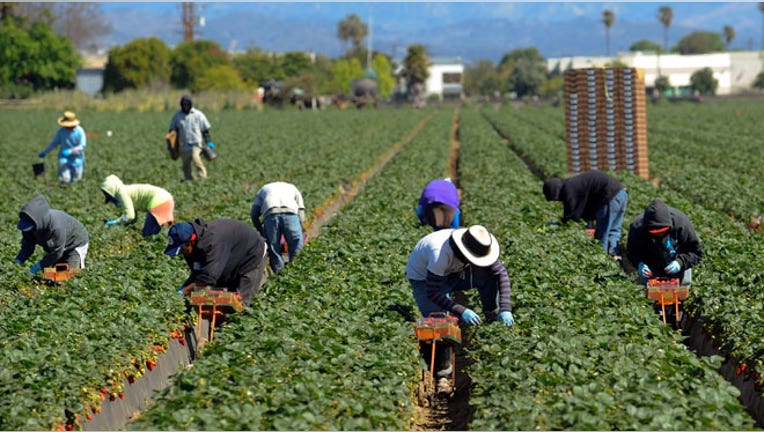 Migrant workers are projected to increase remittances to the developing world by 6.3% to $414 billion this year even as economic weakness in the U.S. slows remittances to Latin America and the Caribbean, a new report from the World Bank reveals.
These payments by international workers back to their friends and families overseas are a major source of income for many poor countries and often exceed foreign aid.
Overall, about 232 million international migrants are seen remitting earnings worth $550 billion this year and more than $700 billion by 2016, the World Bank said.
The increase in remittance payments to the developing world was driven by a change in country classifications, with Russia, Latvia, Lithuania and Uruguay no longer being considered developing countries.
Also, the International Monetary Fund changed its definition of remittances to exclude some capital transfers, impacting some large developing countries such as Brazil.
Check out this infographic from the World Bank on remittances
Global remittances were on the rise even as they slowed in Latin America and the Caribbean due to sluggish growth in the U.S., the world's largest economy. The World Bank said remittances to Mexico have slumped in recent months, likely due to a lagged effect of the slowdown in migration to the U.S. in the wake of the global financial crisis.
Also, the World Bank said the direction of remittances in the Middle East and North Africa is "unclear" due to geopolitical strife, including the displacement of almost two million Syrians amid that country's civil war.
In Egypt, remittances have almost tripled since 2009 to $20 billion this year, which is about three times the amount of revenue from the Suez Canal, the World Bank said.
The World Bank projects remittances to India will climb to $71 billion this year as nonresident Indians look to take advantage of cheaper goods at home due to the weaker rupee.
Overall, the report shows the top recipients of officially recorded remittances in 2013 are: India ($71 billion), China ($60 billion), the Philippines ($26 billion), Mexico ($22 billion), Nigeria ($21 billion) and Egypt ($20 billion).
As measured by percentage of gross domestic product, the top recipients in 2012 were: Tajikistan (48%), Kyrgyz Republic (31%), Lesotho and Nepal (at 25% each) and Moldova (24%).