Report: Cruz to Pick Fiorina as Running Mate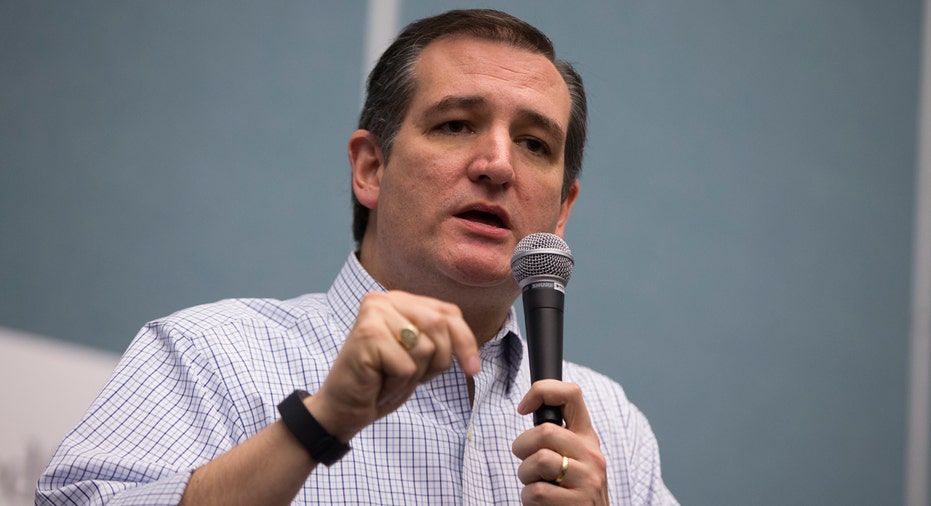 Republican presidential candidate Ted Cruz is expected to announce former business executive Carly Fiorina will be his vice presidential running mate if he wins the party's nomination, ABC News affiliate WMUR reported, citing unnamed sources.
Cruz earlier on Wednesday said he would make a major announcement at 4 p.m. on Wednesday but gave no other details. Fiorina endorsed Cruz for the nomination in March, one month after dropping out of the presidential race herself.
(Reporting by Tim Ahmann; Writing by Susan Heavey; Editing by Jonathan Oatis)