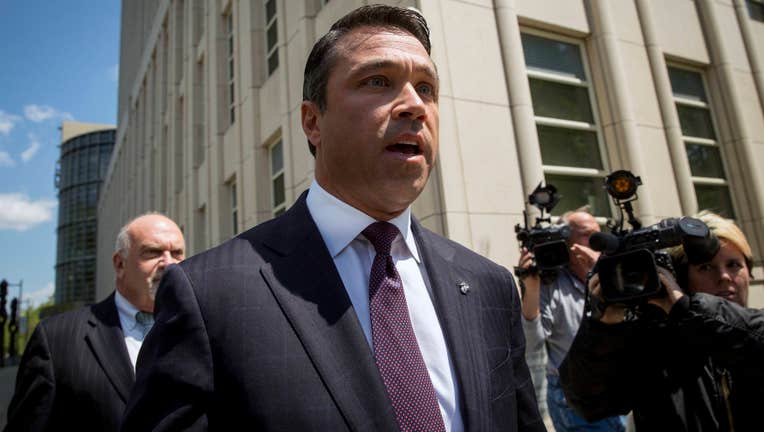 Rep. Michael Grimm (R-NY) says the employer fraud charges he currently faces don't matter too much to New York voters.
In an exclusive interview with FBN's Neil Cavuto on Wednesday, Grimm said, as he sees it, his future in politics is hardly dead in the water.
"What you don't see in the media is how much support we have. Staten Island and Brooklyn-ites have rallied around me," said Grimm, who added that Republican colleagues in the House have also expressed support for the embattled congressman, who is running for his third term against Democratic candidate Domenic M. Recchia, Jr.
And with Democrats spending a reported $1 million on ads against Grimm, the congressman says it's a sign that he's got a strong chance of winning come November.
Watch more of the interview Wednesday night on FOX Business Network, as Grimm discusses whether he thinks a push to move up his trial to an October start date is politically motivated.