RBS ordered to hand over documents in shareholder cash call case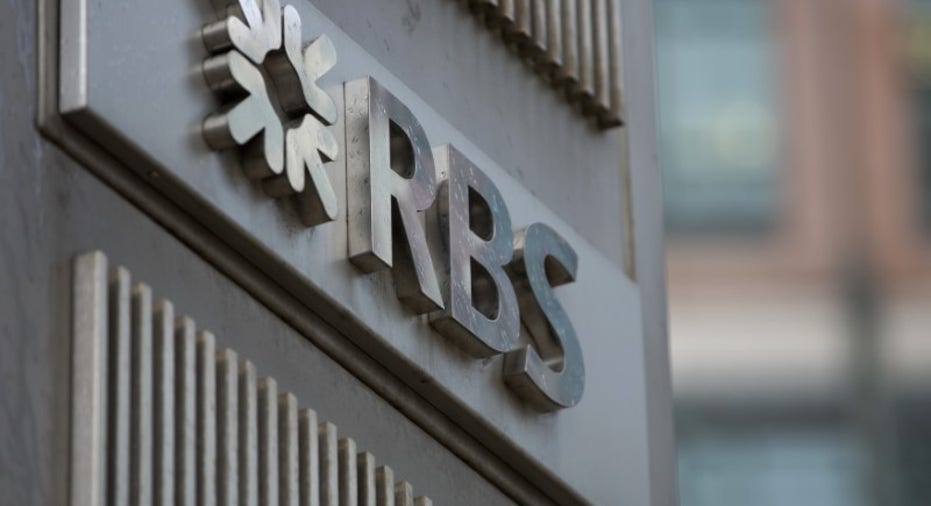 Royal Bank of Scotland on Thursday lost a court battle to withhold transcripts, notes and interview records from thousands of retail investors suing the bank over an ill-fated, 12 billion pound ($15 billion) share sale in 2008.
Judge Robert Hildyard rejected an attempt by RBS to class the documents as legally privileged and confidential in a judgment welcomed by a group of 27,000 retail investors, who hope the information will bolster their case ahead of a trial next March.
"I accept that the court has discretion to prevent disclosure and inspection, or impose conditions, in an exceptional case ... But I have not been persuaded that this is such a case," Judge Hildyard said in Thursday's judgment.
RBS said it was considering appealing the judgment.
The bank attempted to settle the multi-billion pound lawsuit with an 800 million pound out-of-court deal on Monday. But only institutional investors accepted the offer, dropping their part of a claim that alleges the bank misrepresented its parlous financial state when asking investors to stump up cash in 2008.
Shareholders lost around 80 percent of their investments after the bank's near collapse, just months after the cash call. RBS was rescued by a 45 billion pound taxpayer-funded bailout at the height of the credit crisis.
The documents relate to internal investigations launched by RBS into its sub-prime exposure and into allegations made by Victor Hong, a former employee based at RBS's U.S. division Greenwich Capital, who says he repeatedly warned managers the bank was over-valuing its fixed-income portfolio.
Shareholder claimants brought a so-called interlocutory application against RBS to force disclosure of the documents they say could prove a "major breakthrough" in their case.
"New documents, which have now been deemed admissible by the court, are thought to contain damming evidence against the bank and its conduct in relation to its RBS Greenwich Capital arm and its exposure to U.S. sub-prime mortgages," said a spokesman for the shareholder group.
"Whether or not the bank's sub-prime exposure was adequately represented in the rights issue prospectus is central to the litigation. This evidence is expected to lead to a major breakthrough for the claimants in this case."
RBS declined to comment on the contents of the documents.
(Reporting by Kirstin Ridley; Editing by Mark Potter)