Randgold Cuts 2011 Production View for Second Time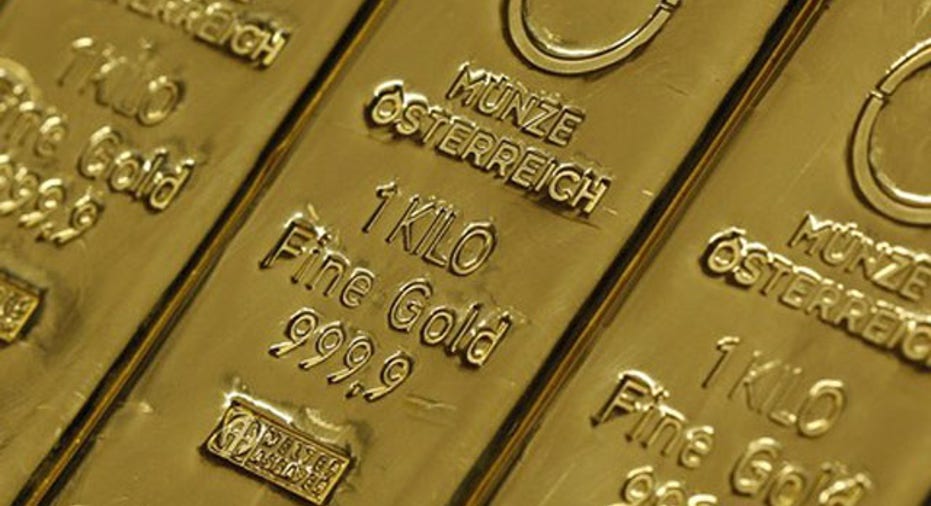 Shares of Randgold Resources (NASDAQ:GOLD) slumped more than 7% Monday after the Africa-focused gold miner cut its 2011 production target for the second time this year.
The Channel Islands-based company cited a wave of difficult mining conditions, work stoppages, wet weather and a mill breakdown at its Tongon mine in Ivory Coast as reasons why it was cutting production to between 690,000 and 700,000 ounces from an already trimmed 740,000 to 760,000 ounces.
The Tongon mine suffered a major failure of the barring gear last Friday, causing a shut down of the number one and two mills. While Randgold said it ordered a spare barring gear and expects the second mill to be restarted by Tuesday, the first mill will have to await the arrival of the spare.
"Management has acted promptly to remedy these issues and minimize their impact on production but their compounding effect will have a negative impact on the mine's Q4 production," the company said in a statement.
The realization is grim for investors, which had been gearing up for a boost in production after the mining company reported record quarterly results. Earlier this month, the company had said it was in "good shape" to meet the lower end of its 740,000 to 760,000 ounce target.
However, Randgold noted that the increase will still be way above year-earlier results where the company produced just 440,000 ounces. The company also noted that operating conditions in the pit have improved considerably with the end of the rainy season.
While its Loulo mine in Mali had experienced lower-than-expected production, Randgold says the complex is making "significant progress towards getting back in line with its fourth-quarter production forecast."
Meanwhile, the connection process as part of its change-over from diesel-generated power to the Ivory Coast's national grid is almost complete after what proved to be more challenging that expected, the company said.