Productivity Fastest in 2 Years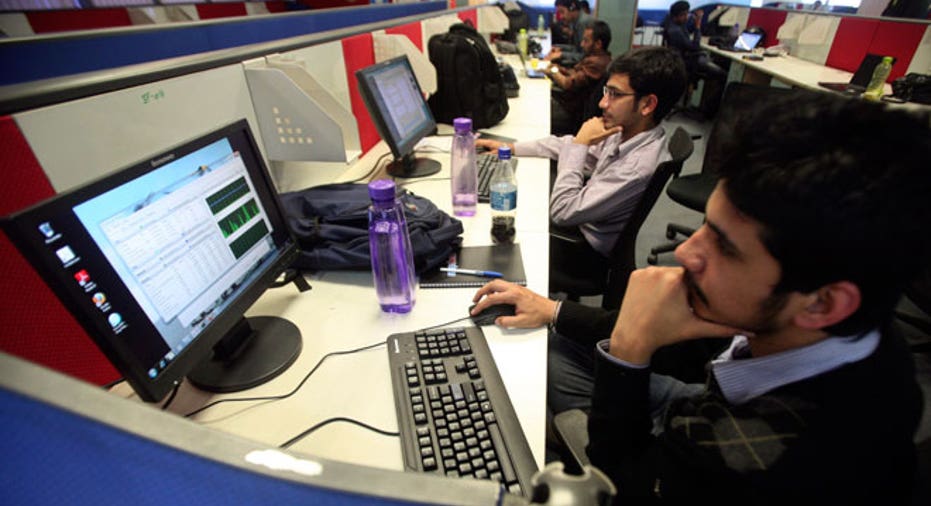 Nonfarm productivity increased at a much faster clip than initially thought in the third quarter as businesses held the line on hiring even as output surged, with unit labor costs falling at their fastest pace in almost a year.
Productivity increased at a 2.9% annual rate, the fastest since the third quarter of 2010, the Labor Department said on Wednesday.
It had previously estimated that productivity, which measures hourly output per worker, rose at a 1.9% pace in the third quarter. In the second quarter, productivity had increased at a 1.9% rate.
Economists polled by Reuters had forecast productivity being revised up to a 2.7% pace in the third quarter.
The upward revision to productivity growth reflected an upward adjustment to the estimate for third-quarter economic growth to a 2.7% pace from 2.0%.
But most of the pick-up in GDP growth was because of a build-up in inventories as consumer spending slackened.
Businesses emerged from the 2007-09 recession lean and are showing little urgency to ramp up hiring, relying on their existing workers to meet production and keeping a tight hand on costs such as wages.
Unit labor costs -- a gauge of the labor-related cost for any given unit of output -- fell at 1.9 percent rate in the third quarter, far more than the 0.1% drop previously reported.
They fell for a second straight quarter and were up only 0.1% from a year-ago, underscoring the lack of wage-related inflation pressures in the economy and helping to keep the door open to further monetary easing by the Federal Reserve to stimulate the economy.
Worker hours rose at a 1.3% rate in the third quarter, while nonfarm output surged at a 4.2% pace -- the fastest since the fourth quarter of 2011.
Output had previously been reported to have increased at a 3.2% pace.