Producer prices rise as energy costs push higher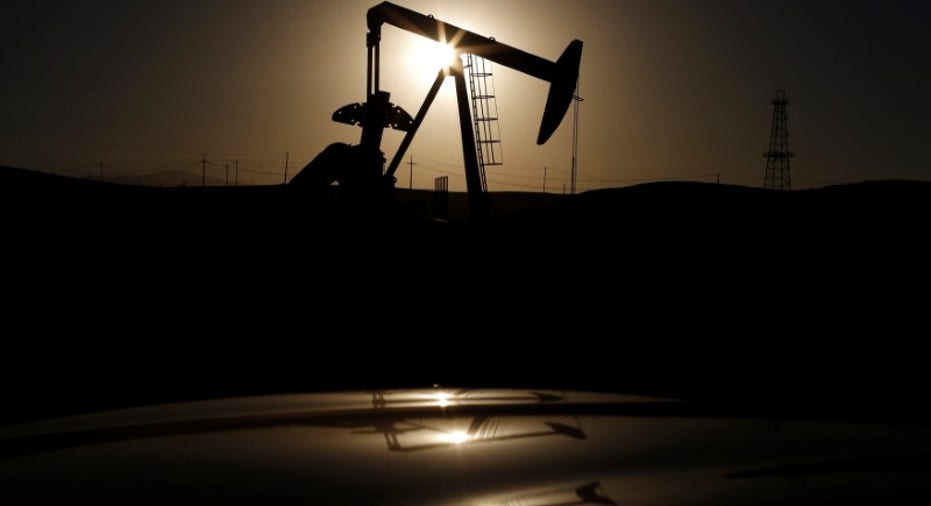 U.S. producer prices rose for a second straight month in December amid rising costs for energy products, leading to the biggest year-on-year gain in just over two years.
The Labor Department said on Friday its producer price index for final demand increased 0.3 percent last month after advancing 0.4 percent in November.
That lifted the year-on-year increase in the PPI to 1.6 percent, the largest gain since September 2014. The PPI rose 1.3 percent in the 12 months through November.
Economists polled by Reuters had forecast the PPI rising 0.3 percent last month and surging 1.6 percent from a year ago.
A 2.6 percent increase in the cost of energy products accounted for 60 percent of the increase in final demand goods last month. The increase followed a 0.3 percent drop in November. Final demand goods jumped 0.7 percent.
Producer prices are rising as some of the drag from the plunge in oil prices fades. Oil prices have risen above $50 per barrel. A government report on Thursday showed import prices recorded their biggest increase in nearly five years in the 12 months through December.
But renewed dollar strength in the wake of Donald Trump's victory in the U.S. presidential election could temper some of oil's impact on inflation.
Last month wholesale food prices rose 0.7 percent, adding to November's 0.6 percent increase.
Healthcare costs were unchanged last month after gaining 0.2 percent in November. Those costs feed into the Fed's preferred inflation measure, the core personal consumption expenditures (PCE) index.
The volatile trade services component, which measures changes in margins received by wholesalers and retailers, rose 0.2 percent in December after shooting up 1.3 percent in November.
A key gauge of underlying producer price pressures that excludes food, energy and trade services edged up 0.1 percent.
That followed a 0.2 percent increase in November.
The so-called core PPI increased 1.7 percent in the 12 months through December, slowing from November's 1.8 percent increase.
(Reporting by Lucia Mutikani; Editing by Paul Simao)