Private Sector Adds More Jobs Than Expected in August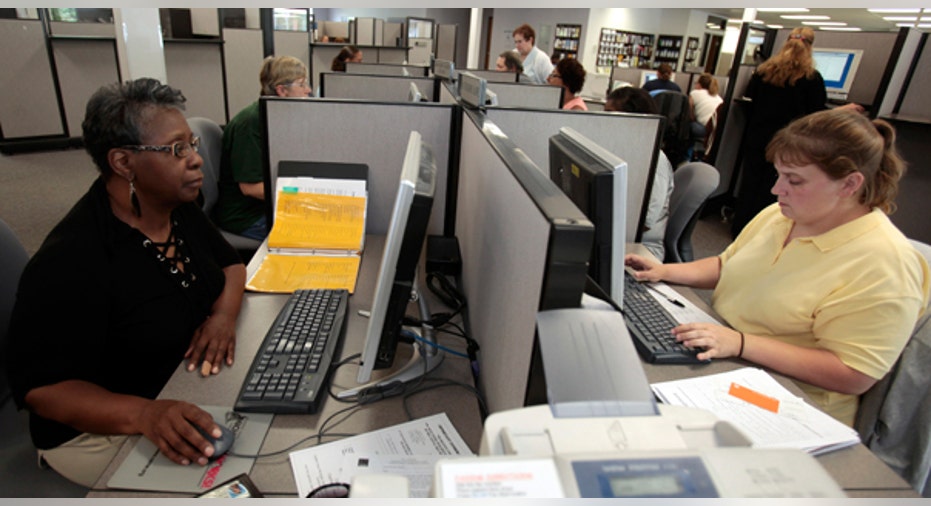 Private employers added a better than expected 201,000 jobs in August, a report by a payrolls processor showed on Thursday, a rare dash of good news for the country's struggling labor market.
July's figure from the ADP National Employment Report was revised up to 173,000 from the previously reported 163,000.
August's job gain easily topped expectations of 140,000 new jobs, and was the highest since March.
U.S. stock futures edged higher after the ADP release, and the U.S. dollar extended gains against the yen.
The U.S. government will deliver the much more comprehensive August payrolls report on Friday, for which economists expect payrolls growth to have dipped from July.
The jobless rate was high at 8.3 percent in July, causing deep concern at the Federal Reserve, which aims for maximum employment and which could ease policy even more at a meeting next week.
"The gain in private employment in August is strong enough to suggest that the national unemployment rate may have declined," Joel Prakken, Macroeconomic Advisers chairman, said in a statement.
"Today's estimate, if matched by a similar reading on employment from the BLS (Bureau of Labor Statistics) on Friday, will alleviate concerns that the economy has slipped into a downturn," he said.
Economists often refer to the ADP report to fine-tune their expectations for the highly anticipated payrolls numbers, though it is not always accurate in predicting the outcome.
The report is jointly developed with Macroeconomic Advisers LLC.