Private Sector Adds Fewer Jobs Than Expected in January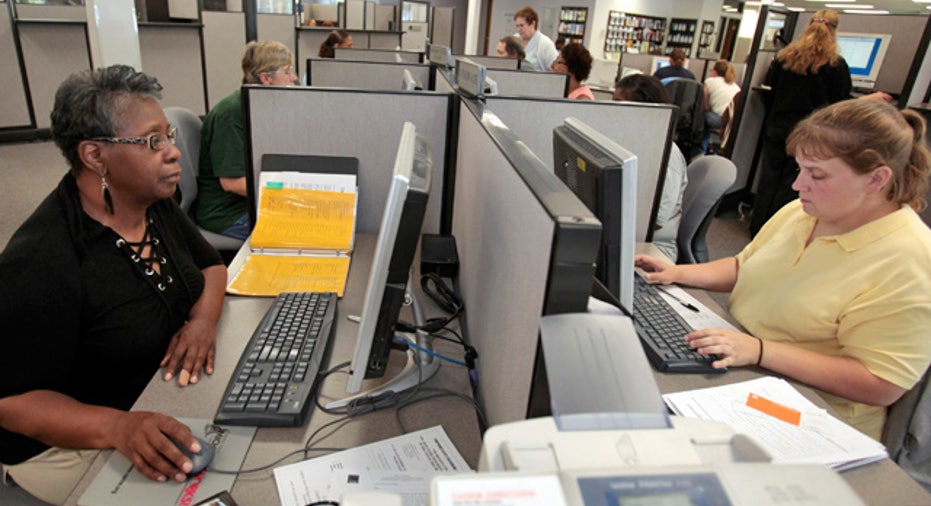 The pace of job creation by private employers slowed more than expected in January after a sharp gain the month before, a report by a payrolls processor showed on Wednesday.
The private sector added 170,000 jobs last month, the ADP National Employment Report showed, shy of economists' expectations for a gain of 185,000 jobs.
The ADP figures come ahead of the government's more comprehensive labor market report on Friday, which includes both public and private sector employment.
That report is expected to show the economy created 150,000 jobs, and a gain in private payrolls of 170,000.
"The previous two months (ADP) has been well above consensus. With this month, we had a bit of disappointment. The ADP (number) kind of says it's the right number for the Friday's payroll report," said John Canally, economist and investment strategist at LPL Financial in Boston.
U.S. stock index futures held on to gains immediately following the data.
ADP also revised down December's private payrolls to an increase of 292,000 from the previously reported 325,000.
Economists often refer to the ADP report to fine-tune their expectations for the payrolls numbers, though it is not always accurate in predicting the outcome.
The report is jointly developed with Macroeconomic Advisers LLC.