Private Sector Adds 166K Jobs in September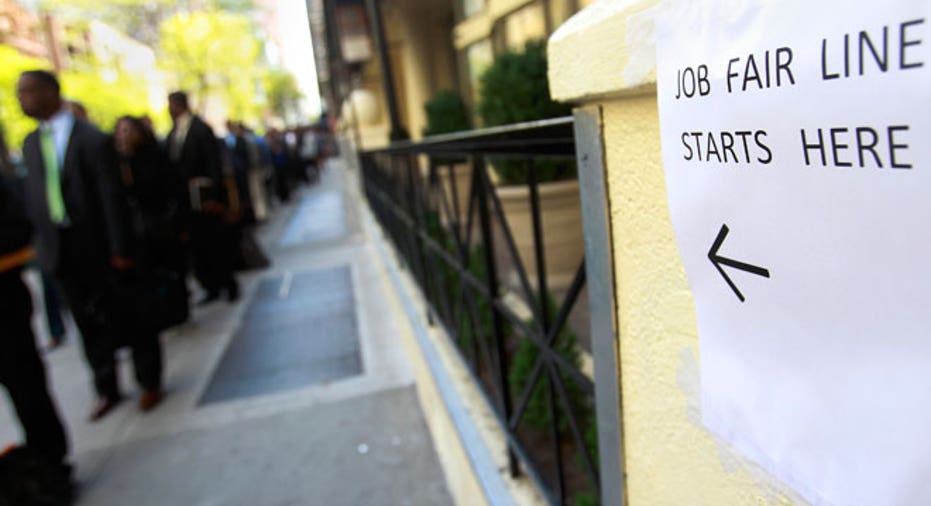 U.S. private employers added a fewer-than-expected 166,000 jobs in September, according to Wednesday data from a payrolls processor, underscoring steady but still sluggish growth in the labor market.
Economists surveyed by Reuters had forecast the ADP National Employment Report would show a gain of 180,000 jobs. August's private payrolls gains were revised to 159,000 from the previously reported 176,000.
"It basically says that the stimulus will continue," said Chris Gaffney, senior market strategist, EverBank Wealth Management in St. Louis, Missouri.
"The government shutdown will be a negative impact on the U.S. economy, extending the need for additional stimulus."
The U.S. Federal Reserve has been weighing pulling back on its $85-billion-per-month bond buying program but has so far kept up its purchase pace on worries that the economy, including the labor market, has not yet gathered enough momentum to stand on its own.
Complicating things further, this week the government shut down in the wake of demands by Congressional Republicans to undermine President Barack Obama's signature healthcare law in exchange for agreeing to keep the government running.
This means the ADP report has taken on added significance this week as the government shutdown looks likely to limit other labor market data for September. For example, Friday's key nonfarm payrolls report from the Labor Department now seems likely not to be released according to schedule.
Notable in Wednesday's report were small employers, who added 74,000 jobs, more than either medium or large businesses.
The ADP report is jointly developed with Moody's Analytics.
(Reporting by Luciana Lopez; Additional reporting by Nick Olivari; Editing by Chizu Nomiyama)