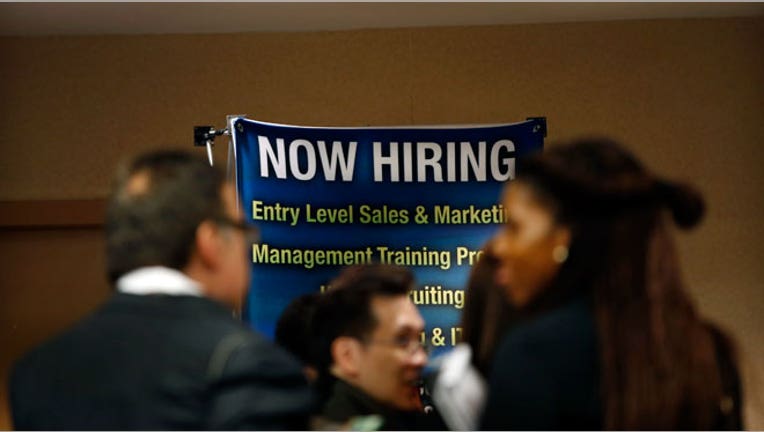 U.S. private employers added 135,000 jobs in May, falling short of economists' expectations, a report by a payrolls processor showed on Wednesday.
Economists surveyed by Reuters had forecast the ADP National Employment Report would show a gain of 165,000 jobs.
April's private payrolls were revised down to an increase of 113,000 from the previously reported 119,000.
The report is jointly developed with Moody's Analytics.