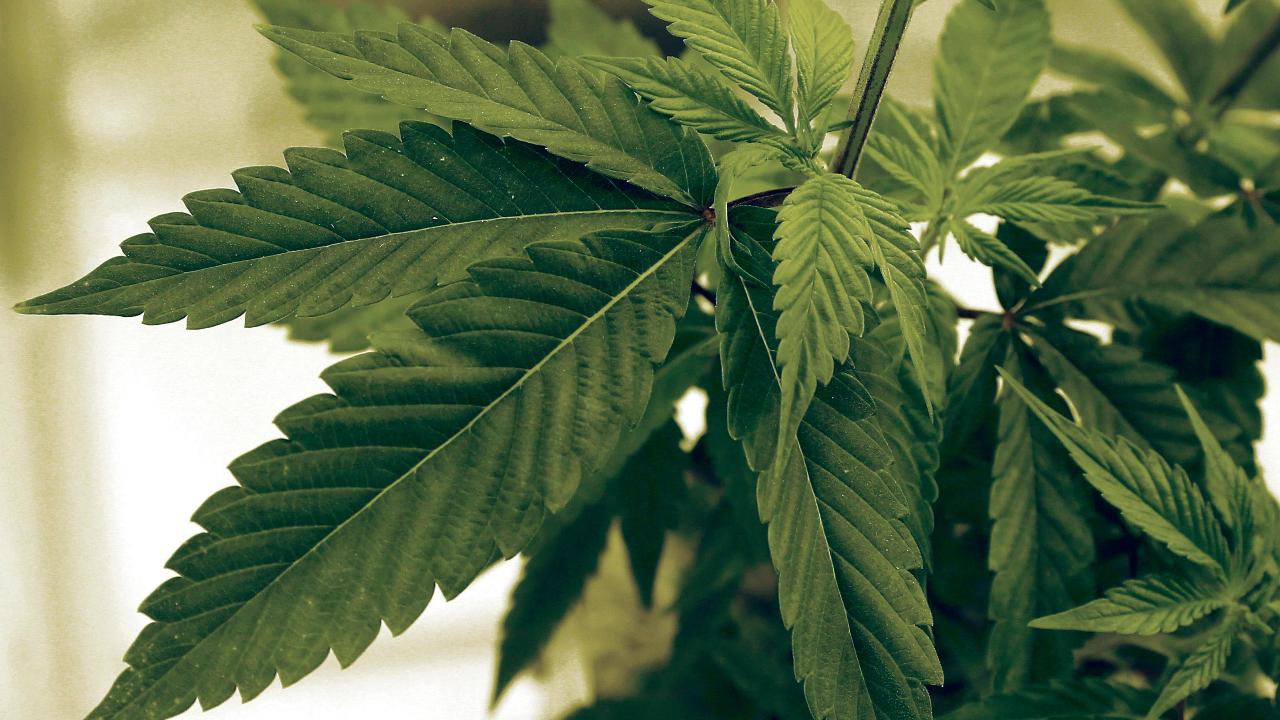 The same day that House Speaker Paul Ryan confirmed that he won't see re-election, a marijuana company announced that his predecessor John Boehner and former Massachusetts Gov. Bill Weld have agreed to join its board.
Both Boehner and Weld have agreed to join the board of advisers of Acreage Holdings immediately and are committed to joining its board of directors once it is formed and other qualified directors have been appointed, the New York-based company said in a press release.
"While we come at this issue from different perspectives and track records, we both believe the time has come for serious consideration of a shift in federal marijuana policy," Boehner and Weld, who ran for vice president on the Libertarian Party ticket in the 2016 election, said in a statement.
Over the past 20 years, they said, an increasing number of states have relaxed the regulation of marijuana under the protection of the 10th Amendment, which says that powers not delegated to the federal government are reserved for the states or the people.
Acreage is the owner of cultivation, processing and dispensary operations in 11 states where medical or recreational use of marijuana is legal.
"The addition of Speaker Boehner and Governor Weld to our board will lead to even greater access for patients by changing the conversation overnight," Acreage founder and CEO Kevin Murphy said in the press release.
Ryan said on Wednesday that he is stepping aside from his political career to devote more time to his role as husband and father.