Popular VA Choice program could go bankrupt without prompt Congressional action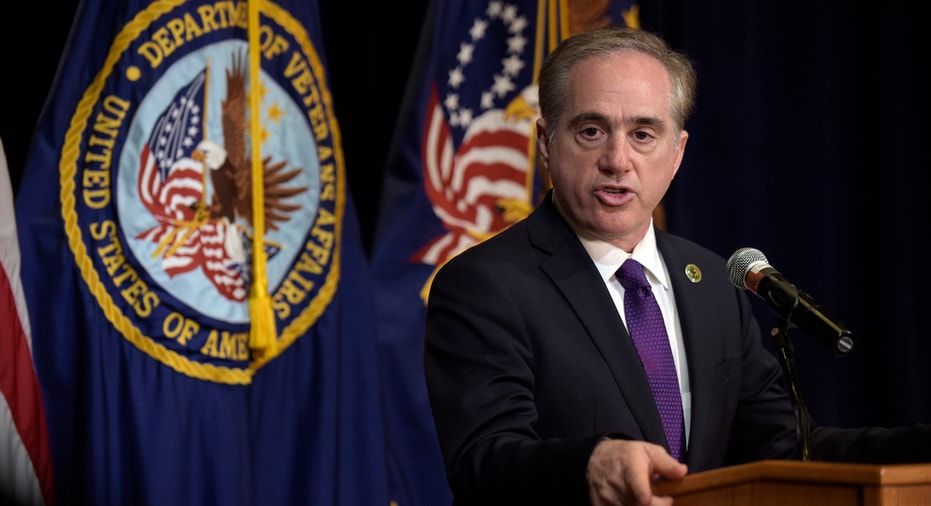 While lawmakers may be focused on repealing and replacing ObamaCare when they return from recess next week, the Department of Veterans Affairs is facing a critical funding deadline that could lead to significant problems for U.S. vets seeking care.
Funding for the Choice program—which expanded veterans' access to care outside the VA system in 2014 in order to cut down on lengthy wait times—is running out of cash, and fast. VA Secretary David Shulkin said last month that unless funds were transferred into the account, the program could be bankrupt before the end of the fiscal year.
"If there is no action at all by Congress, then the Choice program will dry up by mid-August," Shulkin said during a Senate testimony in June.
Between March 7 and June 14, the funds available for the Choice account fell from $2 billion to $821 million, Secretary Shulkin said, due to unexpectedly high usage of the program.
"We now have too little money in the Choice account, which we're working to solve … with legislative authority to replenish funds into the Choice account," Shulkin said before the Senate Veteran's Affairs Committee in June.
Shulkin explained the VA essentially has two "checking accounts" to provide care for vets. However, it cannot transfer existing funds between the two accounts without legislative approval—which it has yet to receive from Congress.
"We have enough money to get us through the end of the fiscal year, if we could balance the accounts correctly we could make it through to the end of the year," Shulkin said.
When the program was created in 2014, it was awarded $10 billion to be used by August of this year. President Trump signed an extension of the program in April, which passed Congress with bipartisan support. No additional money was included along with the extension because, at the time, Shulkin expected the program to have $1 billion in funds to be left over for use until next year's budget was passed.
More than 1.6 million veterans have received care through the Choice program, according to the VA. During the 2016 fiscal year alone, the VA issued 2 million authorizations for veterans to use Choice, a fivefold increase over the year prior. In the first quarter of 2017, authorizations for Choice increased 30%.