Police Arrest 100 Occupy Boston Protesters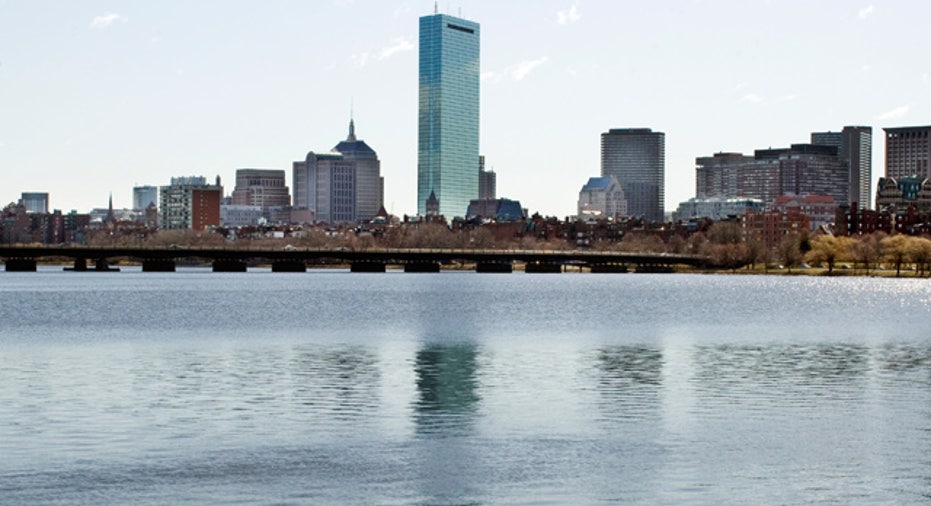 Tensions boiled over early Tuesday in downtown Boston, where police arrested about 100 protesters from the Occupy Boston movement after the group expanded its encampment.
Protesters said late Monday that police had given participants an ultimatum to return to their smaller original encampment by nightfall or be moved along.
After 1 a.m. EDT Tuesday hundreds of Boston and Transit police officers, some in riot gear, moved in on the group, handcuffing protesters and tearing down tents.
``At 1:30 this morning hundreds of police in full riot gear brutally attacked Occupy Boston,'' the group said in a news release, adding that authorities ``made no distinction between protesters, medics or legal observers.''
Police said no protesters or police were injured.
``Civil disobedience will not be tolerated,'' Boston Mayor Thomas Menino told the local Fox News affiliate in an interview early Tuesday.
Monday evening, the Boston Police Department sent a tweet to @Occupy_Boston: ``The BPD respects your right to protest peacefully. We ask for your ongoing cooperation.''
Protesters' tents have been set up in Dewey Square Park in downtown Boston all month but on Monday expanded to a larger section of the nearby Rose Fitzgerald Kennedy Greenway. Many linked arms Monday evening in a show of solidarity on their expanded turf.
Boston earlier saw one of its biggest rallies so far in a movement that began in New York last month to protest perceived Wall Street excesses and other social issues and has spread to cities across the nation. Hundreds of protesters, including many college students, marched in support of Occupy Boston.
Protests across the country have objected to what they see as an unacceptable income gap between rich and poor. They also have complained about the Wall Street bailout in 2008, which they say aided banks while average Americans suffered under high unemployment and job insecurity.
In fliers handed out on site in Boston, and in a press release, the police told protesters: ``if asked to leave an area, please do so peacefully.'