Planned Layoffs Hit Highest Level Since May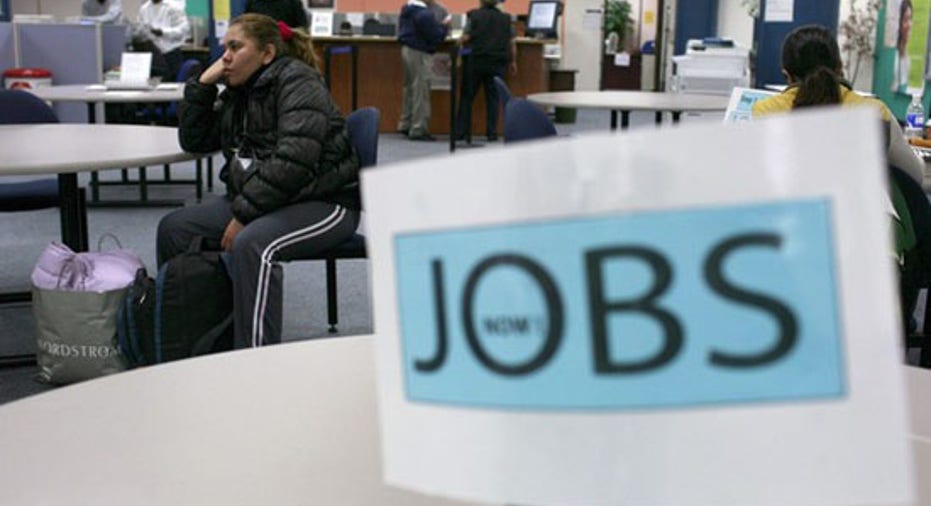 Planned layoffs at U.S. firms rose for the third month in a row in November, partly driven by the bankruptcy of Hostess Brands, a report showed on Thursday.
Employers announced 57,081 job cuts last month, the highest level since May and up nearly 20 percent from 47,724 in October, according to the report from consultants Challenger, Gray & Christmas, Inc.
November's job cuts were also up 34.4 percent from the 42,474 seen a year ago.
Still, 2012 is shaping up to be a better year than last year. With one month to go, employers have announced 490,806 cuts in 2012, lower than 2011's total of 606,082 layoffs.
The bankruptcy of Twinkies maker Hostess in November accounted for 18,500 of the jobs lost. The computer industry, which has led layoffs for the year, cut 3,313 jobs last month.
"Job cuts this year have really been driven by a handful of large-scale cuts," Rick Cobb, executive vice president of Challenger, Gray & Christmas, said in a statement.
The approach of the Christmas holidays does not necessarily offer respite, Cobb said, pointing to the 11,000 job cuts Citigroup announced on Wednesday as an example.
"The end of the year tends to see heavier downsizing activity, as companies make last-minute attempts to meet earnings goals or adjust payrolls based on the budget for the coming year."
The report comes a day ahead of the key U.S. jobs report, which is forecast to show job growth slowed sharply in November in the wake of superstorm Sandy.